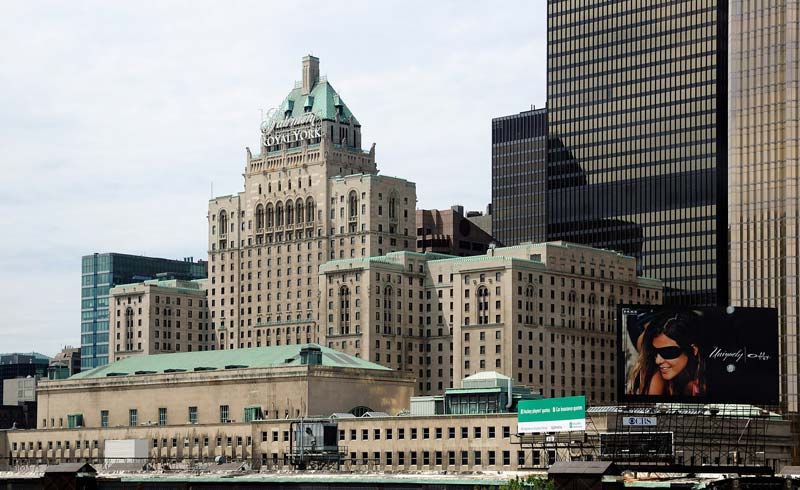 Toronto-based industry members should clear their schedules on October 29, as the Gemological Institute of America (GIA) Alumni Association is hosting an event not to be missed.
Karen Smit, PhD, GIA research scientist, and Matthew Tratner, the institute's director of global business development, will lead a discussion on GIA's newly launched Diamond Origin Report in an event titled, 'Research & Cocktails: Diamond Origin.'
Dr. Smit, who is based at the GIA laboratory in New York, is a specialist in diamond gemmology. Since joining the institute in 2014, she has been closely involved in researching the origin of natural diamonds and their colour treatments. Smit, who is an alumnus of the University of Alberta, has studied natural diamonds from deposits around the world, including Ellendale (Australia), Zimmi (Sierra Leone), Marange (Zimbabwe), and Victor (Canada).
Meanwhile, Tratner previously served as director of membership and sales at Jewelers of America, as well as publisher of National Jeweler. He holds an applied jewelry professional (AJP) diploma from GIA, and has more than 15 years' industry experience, spanning retail sales, manufacturing, e-commerce, publishing, and marketing.
The event, which will also include a cocktail reception, is open to all, with a discounted ticket price available to members of the Canadian Jewellers Association (CJA).
"The CJA is beyond thrilled to have GIA in Toronto with such a fantastic team," says Beatrice Sturtevant, CJA's managing director. "This is a one-of-kind event—a wonderful discussion on diamond origin, followed by a great reception that promises to be memorable evening in Toronto."
The event will take place Oct. 29 from 6:30 to 8:30 p.m. in the Library Room of Toronto's Fairmont Royal York.
CJA members can enjoy a reduced rate using the promo code CJADISCOUNT.
To register, click here.