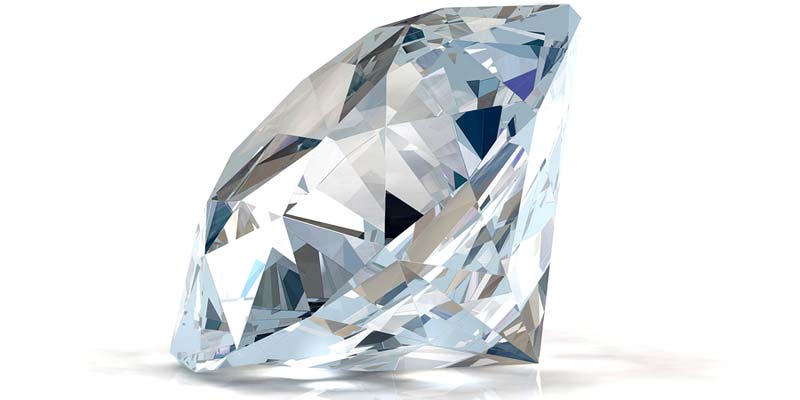 Researchers from Gemological Institute of America (GIA) and De Beers Technologies UK will be leading a session on synthetic diamonds during the Baselworld show.
GIA GemFest Basel 2015 comes over ever-increasing concerns about undisclosed synthetic diamonds in the pipeline. Technology has improved significantly over the last 10 years, increasing the occurrence of gem-quality synthetic diamonds, which are appearing in greater quantities and receiving wider media exposure.
Tom Moses, GIA's executive vice-president and chief laboratory and research officer, will moderate the discussion with Simon Lawson, head of technologies UK for De Beers and Wuyi Wang, director of research and development for GIA.
Wang and Lawson will speak about the latest research on synthetic diamonds and their identification, and how GIA and De Beers are working to meet the on-going challenges posed by potential non-disclosure. A question and answer session will follow immediately.
GIA GemFest Basel 2015 will be held March 22 at 5 p.m. in the Montreal Auditorium at the Congress Center Basel, located across the street from the fair.
The event is free and will be followed by a reception. Click here to register.