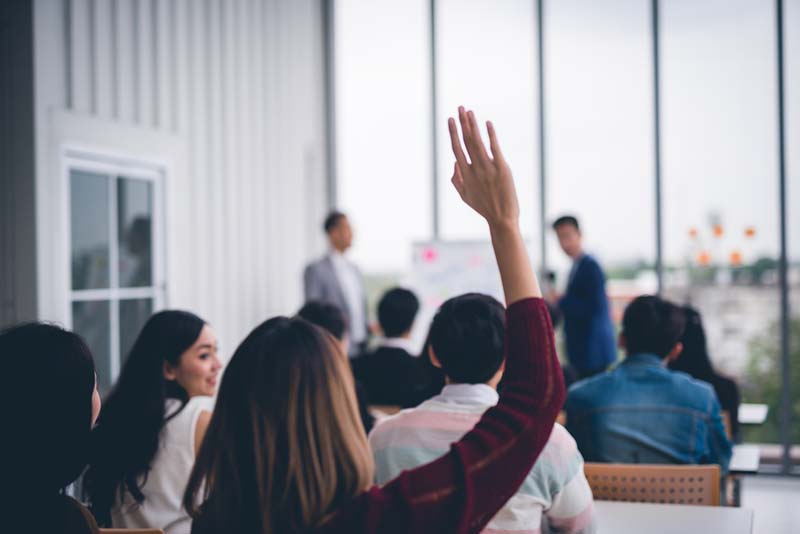 Corporate responsibility is top of mind for the Gemological Institute of America (GIA) at this year's JCK Las Vegas show.
The group is set to explore the increasingly imperative need for sustainability in the day-to-day operations of small and large companies within the gem and jewellery industries in its panel discussion, 'Embracing Sustainability amid New Consumer Expectations.'
"Corporate social responsibility is a growing consumer expectation, and companies need to account for it," said Kathryn Kimmel, senior vice-president and chief marketing officer for GIA. "Our industry can benefit from amplifying sustainability efforts of retailers, manufacturers, and suppliers."
Moderated by GIA president and CEO Susan Jacques, five professionals, both in the jewellery industry and beyond, are scheduled to participate in the discussion.
They are:
Dr. Saleem Ali, Blue and Gold Distinguished Professor of Energy and the Environment at the University of Delaware;
Lisa Bridge, president and CEO of Ben Bridge Jeweler;
Marcus ter Haar, managing director of Okavango Diamond Company;
Claire Piroddi, sustainability manager for watches and jewellery at Kering; and
Nadja Swarovski, member of the Swarovski Executive Board.
The discussion will take May 31 at noon. To register, click here (seats are limited).