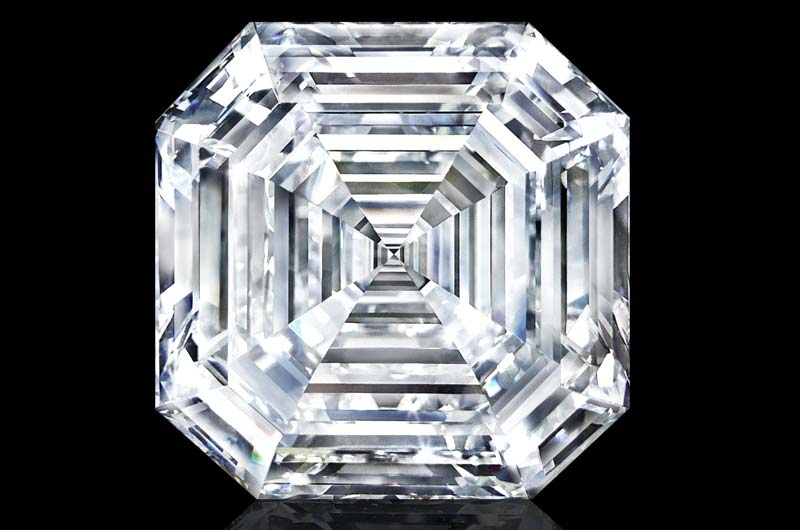 Luxury jewellery brand Graff Diamonds has revealed the Graff Lesedi La Rona, the largest square, emerald-cut diamond in the world.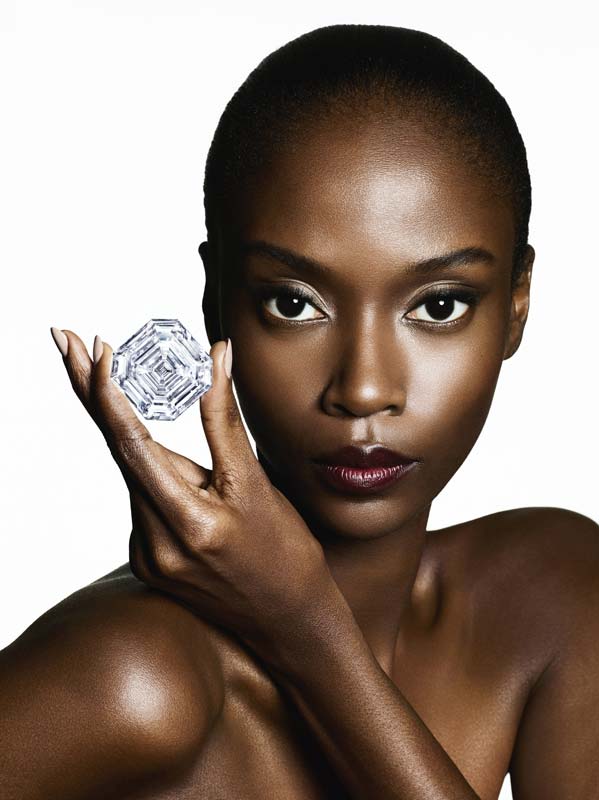 Weighing 302.37 carats, the gem was cut and polished from a 1109-carat rough diamond found in 2015. The tennis ball-sized stone, discovered at the Lucara Karowe mine in Botswana, was the largest gem-quality rough diamond discovered in more than 100 years and the second largest ever found.
To craft the diamond, Graff's gemmologists required a custom-built scanner, complete with new imaging software. The process—including cutting, shaping, faceting, and polishing—took more than 18 months to complete.
"My love affair with diamonds is life-long and crafting the Graff Lesedi La Rona has been an honour," said Laurence Graff, company founder. "This diamond is beyond words. We had an immense duty to cut the very best diamond imaginable from this rough. All our expertise, skill, and accomplishment went into crafting this incredible diamond masterpiece, which is extraordinary in every way."
The diamond is the largest highest colour, highest clarity diamond ever graded by the Gemological Institute of America (GIA).