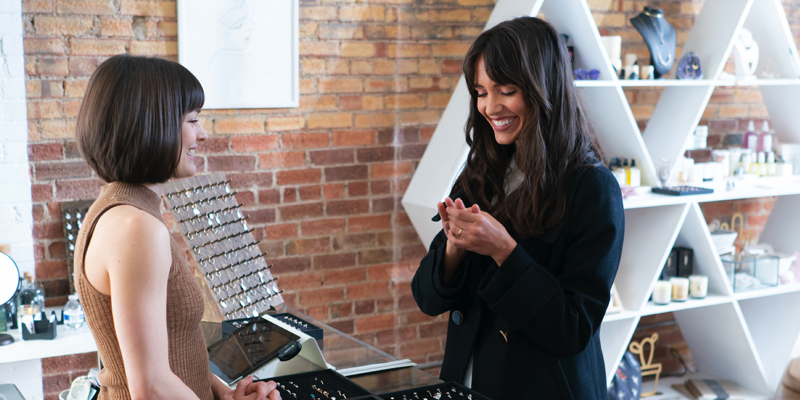 Are you on the hunt for ways to draw new customers into your store? You won't want to miss Jewellery Business's upcoming webinar.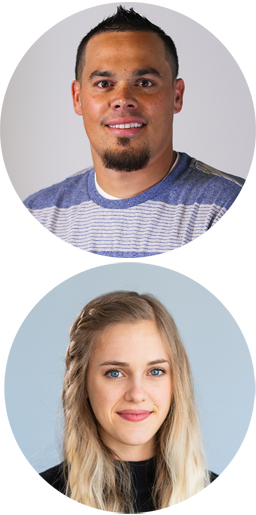 When it comes to growing a small business, utilizing word-of-mouth marketing is often the most powerful tool at a retailer's disposal. This is largely because people enjoy chatting about the things that bring them joy. Whether it's a beloved basketball team or a hot new burger joint, if something evokes delight in an individual, odds are they will talk about it with their friends and family. What's more, when someone genuinely praises something, the words spoken are dynamic and sincere, and go beyond traditional advertisements.
Small business owners know, instinctively, they live and die by word-of-mouth. Indeed, studies have shown a staggering 90 per cent of purchases are influenced by this type of personal endorsement—but what can retailers do to get customers to spontaneously talk about their business like that?
The solution is surprisingly simple, yet profound: be remarkable.
Digital marketing professional Jason A'alona, head of SaaS platform Podium's retail division, and Hayley Sonntag, a marketing guru with the company, explore strategies for how to achieve this level of extraordinary in their webinar entitled, 'How to Win Customers and Influence Word-of-Mouth.'
In this presentation, Jason and Hayley will offer tips on a range of topics related to building a brand using word-of-mouth marketing strategies, including:
how to give your customers a remarkable experience;
how to kick-start a word-of-mouth engine for your jewellery business; and
how to give customers "somethin' to talk about."
This free webinar will be held March 26 at 2 p.m. EST. To register, click here.