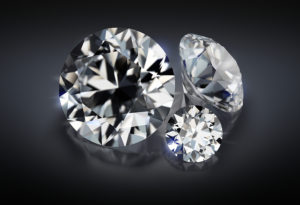 The Israel Diamond Exchange (IDE) will hold its first-ever tender at the end of this month.
Scheduled for January 27 to 31 to overlap with International Diamond Week in Israel (IDWI), the sale will feature polished diamonds from IDE members. These suppliers will pack IDE's International Tender Center with goods worth more than US$10 million in total.
The tender will be managed by Koin International, but was initiated by Zvi Zamir, chair of the centre and IDE's Trade and Rough Diamond Committee.
The exchange hopes this initiative will open up new markets for Israeli diamond producers.
For more on IDWI or to register as a buyer, click here.