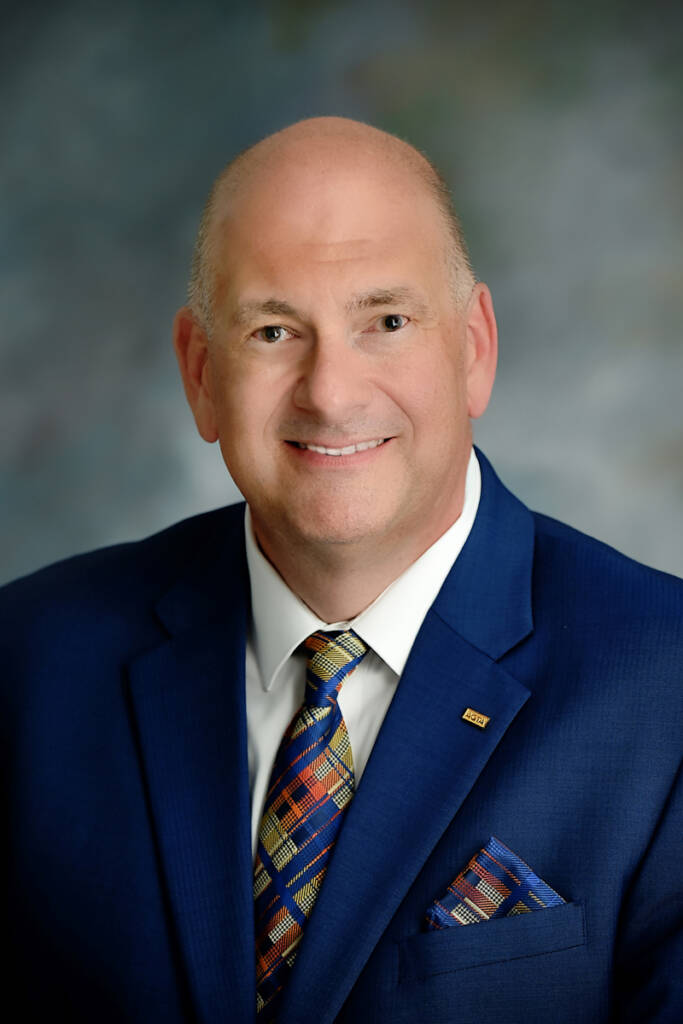 An award-winning jewellery designer known for his work with black opal has been named CEO of the American Gem Trade Association (AGTA).
John W. Ford, Sr. will transition from his current role as an AGTA board member and treasurer to his new position, effective immediately.
Active in the jewellery industry for more than 38 years, Ford brings more than a decade of corporate governance experience to AGTA, having previously served in leadership roles ranging from chair of the Port of Galveston to president of the Galveston Independent School District, among others. He is a graduate of Texas A&M University with a specialized degree in international trade and finance, as well as an alumnus of the Gemological Institute of America (GIA).
"Ford was selected as the ideal candidate to lead AGTA after a professionally managed comprehensive search interviewing many applicants," says the association's president, Kimberly Collins. "[His] knowledge of AGTA's operations along with his corporate governance experience made him the clear choice."
Along with AGTA, Ford is a member of the American Gem Society (AGS) and the Lightning Ridge Mining Association. He has won several AGTA Spectrum Awards through his jewellery company, The Lightning Ridge Collection by John Ford. With his new appointment, Ford will move on from the business to concentrate on his work with the association, AGTA says.
"I am very honoured by the confidence in my leadership expressed by President Collins and the AGTA Board of Directors," Ford says.
"We will put our firm members interests first, with increased emphasis on developing retail memberships," he continues. "The industry will see a reinvigorated AGTA increasing the promotion of natural-coloured gemstones and pearls, while perpetuating the highest ethical industry standards."
Longtime AGTA CEO, Douglas Hucker left the organization this past March after serving in the role for 24 years. He has since been appointed CEO of the International Colored Gemstone Association (ICA).