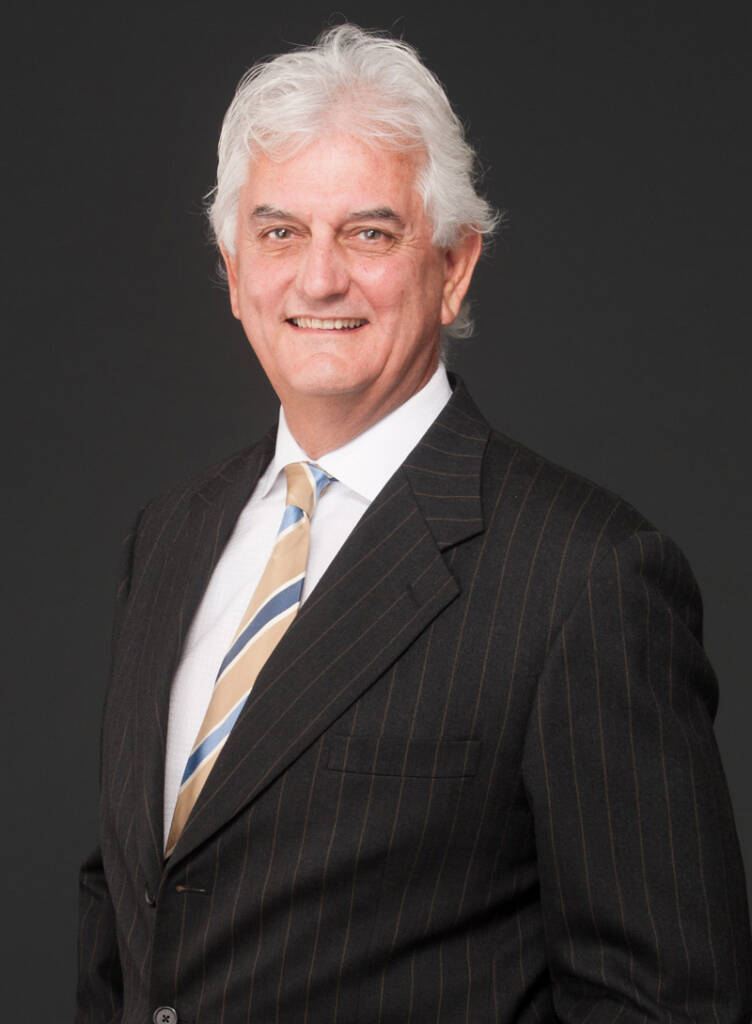 After 24 years at the helm of the American Gem Trade Association (AGTA), Douglas K. Hucker has announced his departure from the organization.
An established leader in the coloured gemstone industry, Hucker came to AGTA after serving as president and partner of The Registry, a firm specializing in antique and estate jewellery. Throughout his tenure with AGTA, he was instrumental in putting the brand to work in different areas of global education and business practices, such as gemstone treatment disclosure and origin reporting, the association says.
Additionally, Hucker helped establish AGTA's affiliation with several industry groups, including the World Jewellery Confederation (CIBJO), the Women's Jewelry Association (WJA), the Gemological Institute of America (GIA), the Gemmological Association of Great Britain (Gem-A), Platinum Guild International (PGI), the Diamond Council of America (DCA), and Jewelers of America (JA).
With Hucker's departure, AGTA president, Kimberly Collins, will serve as interim CEO.
"As more than two decades of service ends with Doug's departure, we know there will be stories recollected for years to come of his involvement in the coloured gemstone industry and all who have encountered him on personal and professional matters," she says. "He is a respected friend to many, and his leadership will be remembered as AGTA moves into the next phase of growth and development."
In 2018, Hucker was granted the American Gem Society's Robert M. Shipley Award, the group's most prestigious honour, in recognition of his dedication to the industry. Prior to that, he was the 2016 recipient of the society's Triple Zero Award and the 2015 recipient of its Sallie Morton Award.
"The AGTA Board of Directors wishes Doug and his family good health, prosperity, and the best for their future endeavours," Collins says.