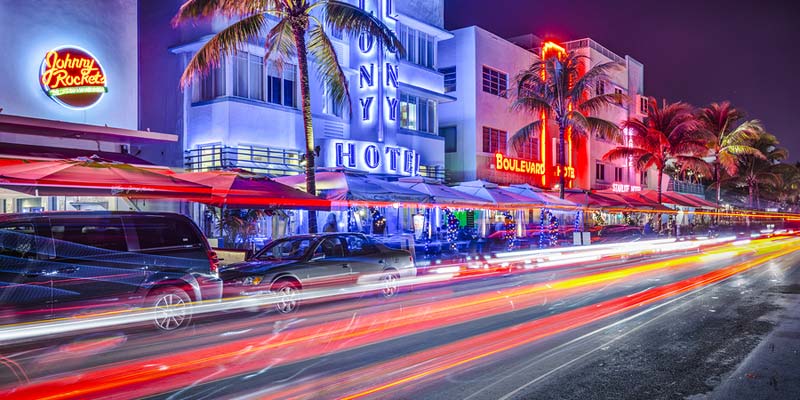 JCK Events is offering a Luxury show in Miami alongside the newly acquired Jewelers International Showcase (JIS).
Located at the Miami Beach Convention Center, Luxury Miami will focus on the Latin American market with a hosted retailer program for high-end retail stores from South America, Brazil, Mexico, and the Caribbean. In addition, it will cater to high-end U.S. and international retailers.
The show takes place concurrently with JIS Miami, also located at the Miami Beach Convention Center. Luxury Miami will be by invitation-only from Oct. 13 to 14 and open to all JIS buyers Oct. 15 to 16.
"We are very excited about Luxury's inaugural event in South Beach," said Sarin Bachmann, event director for Luxury. "Miami is quickly becoming Latin American's business hub and the preferable location for this market, and being alongside JIS offers unparalleled buyer convenience. Conveniently located in the heart of South Beach, this environment is perfectly suited for Luxury's retailers and vendors. We have chosen the most upscale hotel accommodations South Beach has to offer, surrounded by highly rated restaurants and a trendy nightlife."
The announcement comes days after Reed Exhibitions said it had acquired JIS Miami, a show that boasts 700 exhibitors and attendees from the United States, Caribbean, and Latin America.
The JIS Events occur in January, April, and October,
"This is an exciting opportunity to expand our jewellery portfolio, offering our customers broader reach to retailers in the Caribbean and Latin American markets," said Yancy Weinrich, senior vice-president, JCK. "The JIS Events offer a unique opportunity for buying and will continue to deliver enhanced customer value and a broader pool of retailers in this growing market."