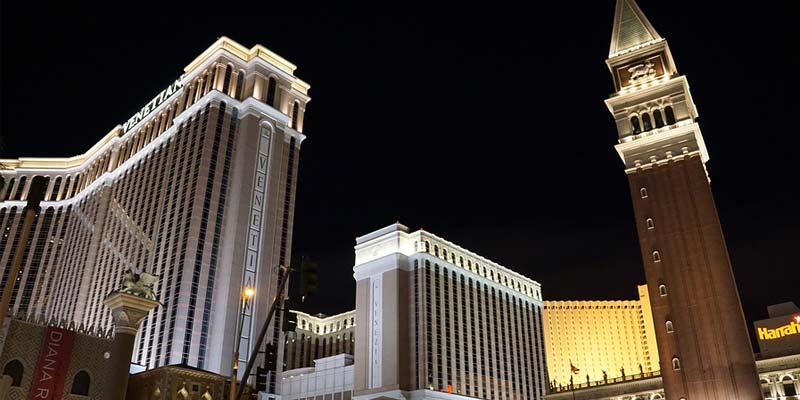 JCK Las Vegas and Luxury are heading back to their old haunts.
After eight years at Mandalay Bay, the trade shows will return to The Venetian, The Palazzo, and Sands Expo in 2019.
"We have worked closely with the team at the Sands and were fortunate to get the Luxury and JCK date patterns on the calendar," said Yancy Weinrich, senior vice-president of Reed Jewelry Group.
Luxury takes place May 30 to June 5, 2019, while JCK will be held from June 2 to June 5 that year.
Since the shows' move to Mandalay in 2010, the Sands Expo and Convention Center has undergone major renovations and upgrades, which include the following:
a newly designed entryway;
easier-to-navigate layout that has made crowd traffic flow simple and less spread out; and
an extensive business centre, café, and additional amenities.
The Sands is connected to the Venetian and Palazzo resorts, which offer more than 7000 suites, along with restaurants, entertainment, shopping, and nightlife. The mid-strip centralized location also offers more choice to stay on the property or at any of the hotels within walking or short driving distance.
The 2017 and 2018 editions of JCK and Luxury will remain at Mandalay Bay.
"Mandalay Bay has been proud to partner with Reed Exhibitions over the last six years to host and help grow the prestigious JCK and Luxury trade shows," said Chuck Bowling, president and COO of Mandalay Bay.
"We look forward to welcoming back the jewellery industry for the next two years and then supporting it in Las Vegas for many years to come."