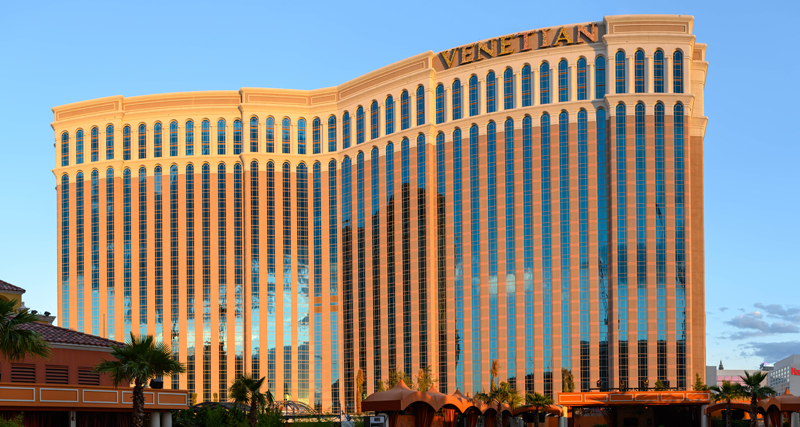 Jewellery professionals considering a trip to Sin City this summer might want to revise their calendars. JCK Vegas and its sister show, Luxury, have been rescheduled for August, departing from their usual June dates.
JCK will now be held Aug. 27 to Aug. 30, while the invite-only Luxury event will take place Aug. 24 to Aug. 26. The shows will remain at the Venetian Resort & Sands Expo in Las Vegas as planned.
The rescheduling is in response to "candid feedback" received from the JCK community, says Sarin Bachmann, group vice-president for JCK and show organizer, Reed Jewelry Group.
"After a year without an opportunity for the jewellery community to gather together, it is important to JCK to facilitate an in-person event in the most positive and safe way possible," Bachmann says. "Following thoughtful discussion with our advisory boards, partners, and customers, we have decided to move JCK and Luxury to a late August date pattern. It was clear this was the best path forward to reunite the jewellery industry in 2021."
The shows were cancelled last year amidst travel concerns related to COVID-19. A virtual event was held in their place.
"We know our industry is eager to come together again, and we are excited to bring many new opportunities in 2021 to source, connect, learn, and ultimately conduct business on and off the show floor before during and after JCK and Luxury," Bachmann says.
For more information, click here.