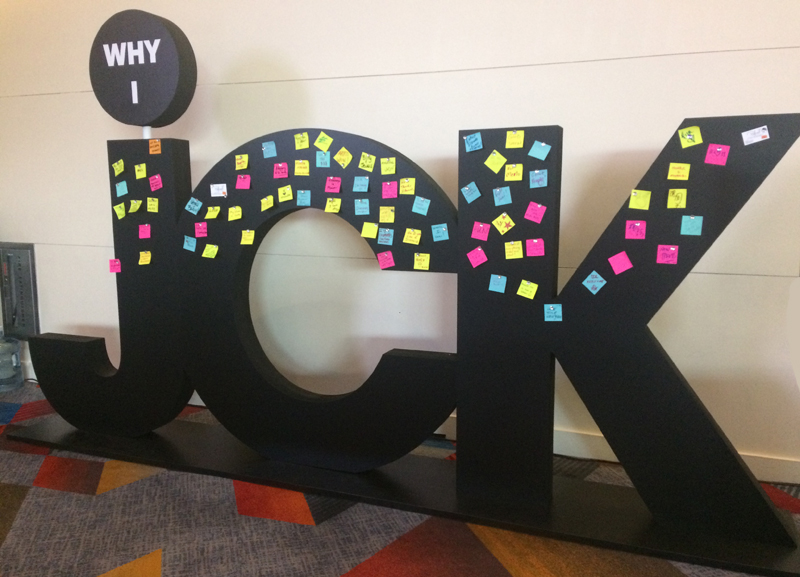 One month after postponing this year's JCK Las Vegas and Luxury shows, Reed Jewelry Group has cancelled the events, citing ongoing concerns related to the spread of COVID-19.
"This decision was made in response to the unprecedented challenges faced by JCK's jewellery community," says the shows' group vice-president, Sarin Bachmann. "We know this decision impacts the entire industry and it was not made lightly."
In place of the physical shows, Reed will host a virtual JCK event this summer. Additionally, JCK and Luxury exhibitors will have the opportunity to exhibit at JCK's sister show, JIS October, scheduled to take place in Miami this fall.
"We are passionate about serving the greater good of this industry, and for 2020, that means providing options for our audience—from connecting through JCK virtually this summer, connecting in person at JIS in Miami in October, or joining us for JCK and Luxury's return in June 2021 at our home in the Venetian Resort & Sands Expo," Bachmann says.
To check out JCK's virtual events calendar, click here.