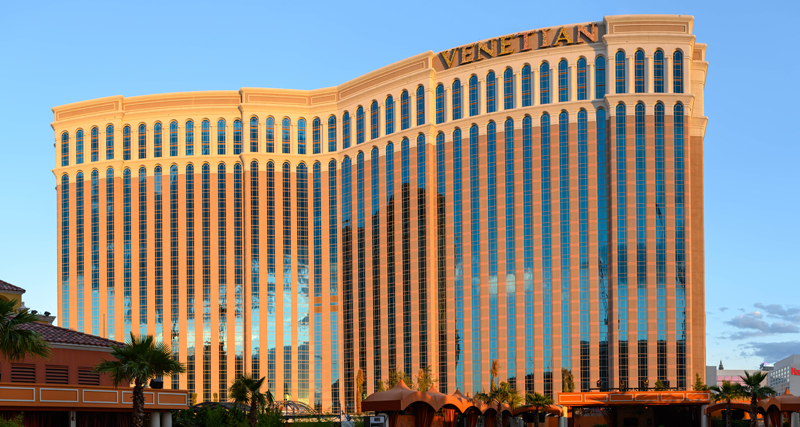 JCK Las Vegas and its sister show, Luxury, have been moved to later this year.
Show organizers Reed Exhibitions and the Reed Jewelry Group made the announcement on Tuesday, citing global concern surrounding the spread of novel coronavirus (COVID-19).
"Our top priority is the health and safety of our exhibitors, attendees, industry partners, and staff," the group said in a statement.
"After consulting with national experts and our customers, closely monitoring developments, and reviewing guidance and advice from renowned national public health officials, the United States Centers for Disease Control (CDC) and the World Health Organization (WHO), we have decided it is in the best interest of all our JCK community to postpone the show."
JCK Las Vegas was slated to run June 2 to 5, with Luxury starting May 31 and running through June 5. Both shows take place at the Sands Expo & Convention Center and Venetian Hotel in Las Vegas.
The new dates will be announced when they are finalized, Reed says.
For more, click here.
The Vegas shows are the latest in many event postponements and cancellations. Earlier this week, the American Gem Society (AGS) announced it would not be holding its annual conclave, which was scheduled to take place in Colorado in April.
"Conclave is more than an event; it's an experience," said Katherine Bodoh, chief executive officer of the AGS and AGS Laboratories. "We are tremendously saddened by our decision, but we saw no other choice. The health of our members is a priority."
Additionally, last week saw the cancellation of the JA New York spring show and the Gemological Institute of America (GIA) career fair, as well as the postponement of MJSA Expo 2020 and Oroarezzo 2020. Baselworld has also been pushed and is now scheduled to take place in January 2021.
For updates on COVID-19 in Canada and around the world, check out coverage from CBC News online here.