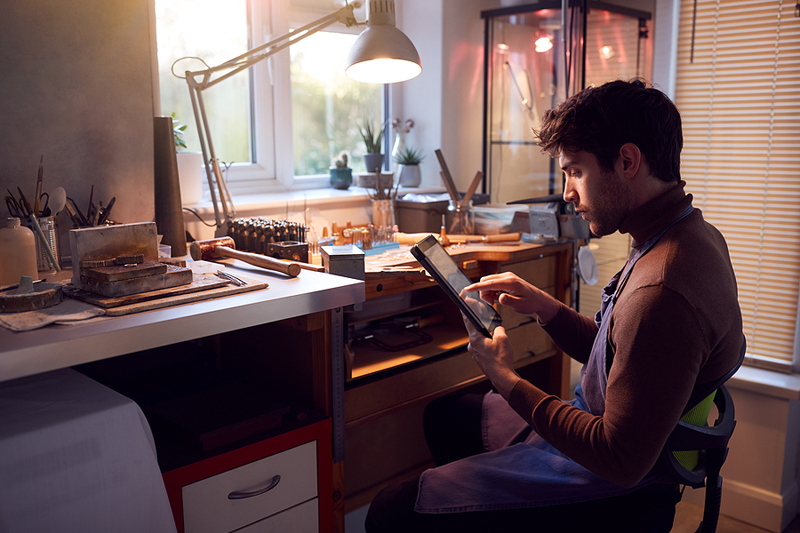 Jewellery retailers interested in refining their safety and security skills are in luck, thanks to a new offering from Jewelers Mutual.
As part of its Partner for Protection movement, the insurance group has launched a crime awareness video series, aimed at reducing crime. Launched in collaboration with Jewellers Vigilance Canada (JVC) and Jewelers' Security Alliance (JSA), the resource offers security tips and actionable solutions to help educate and keep the jewellery industry safe and secure.
Moderated by Mark Smelzer (Jewelers Mutual Group), the first five episodes in the video series include real crime experiences, lessons learned, and expert guidance from John Kennedy (JSA), Kelly Ross (JVC), and veteran retail jeweller, Michael Richards (Underwood Jewelers).
Episodes include discussions on:
the state of crime in the jewellery industry;
smash-and-grab burglaries;
grab-and-run thefts;
jewellery store burglaries; and
the emotional impact of crime.
The jewellery industry continues to be the target of crimes at unprecedented rates, resulting in high losses and increased risks to safety, Jewelers Mutual reports. The Partner for Protection movement aims to unite the industry in re-thinking safety and security strategies, with all jewellers encouraged to take the pledge to stay vigilant in their jewellery communities and take action to keep themselves, their staff, and their businesses protected.
"We can never stop learning when it comes to crime prevention, and we are proud to support the Partner for Protection movement along with other industry leaders because we believe reducing crime takes all of us," says Mike Alexander, chief operating officer at Jewelers Mutual. "The series helps jewellers learn what to watch out for and how to take greater action so the industry stays safe and strong."
To access the resource, click here.