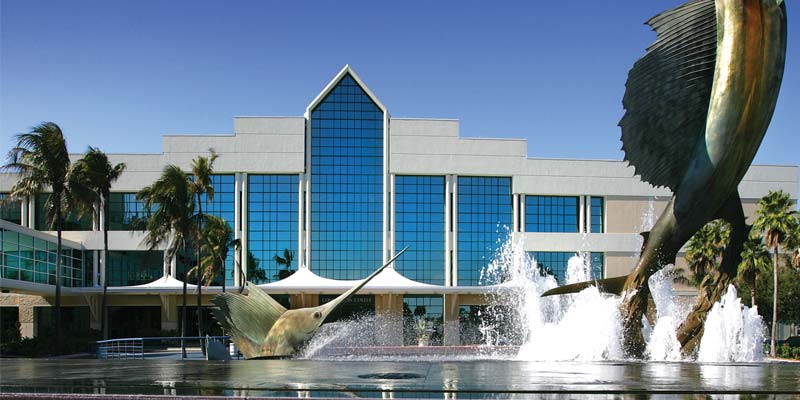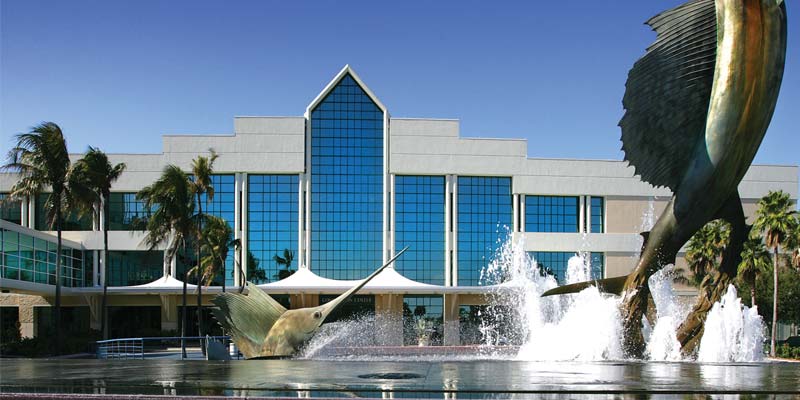 Jewelers International Showcase (JIS) is temporarily moving its JIS Miami January and JIS Miami April shows to Fort Lauderdale next year.
Show organizers say the move is due to a $596-million renovation at its usual venue, the Miami Beach Convention Center.
"Miami Beach will always be home to JIS, but the change to Fort Lauderdale for these two shows will be considerably appealing and convenient for our customers," says Jordan Tuchband, industry vice-president of JIS.
"The Fort Lauderdale Convention Center is a modern venue in a great location, easy to travel to, with a number of nearby hotels, and large enough to handle these two JIS shows. It is well-known for consistently exceeding visitors' expectations with its five-star food service, upgraded technology, customer service, and is only five minutes from Fort Lauderdale/Hollywood International Airport. Like Miami Beach, Fort Lauderdale is also internationally recognized for its beaches, shopping, and restaurants. In 2017, attendees and exhibitors should definitely plan to enjoy these amenities while in town for JIS."
The renovation adds 26,942 m2 (290,000 sf) to the 111,484-m2 (1.2 million-sf) convention centre, including a 5574-m2 (60,000-sf) grand ballroom. During the first half of 2017, the entire building will closed for construction.
JIS says renovations will be completed in time for JIS Miami October to return to the Miami Beach Convention Center.
Next year, JIS Miami January runs from Jan. 27 to 29, while the April event takes place April 8 to 10.
For more information, visit jisshow.com or call (800) 840-5612.