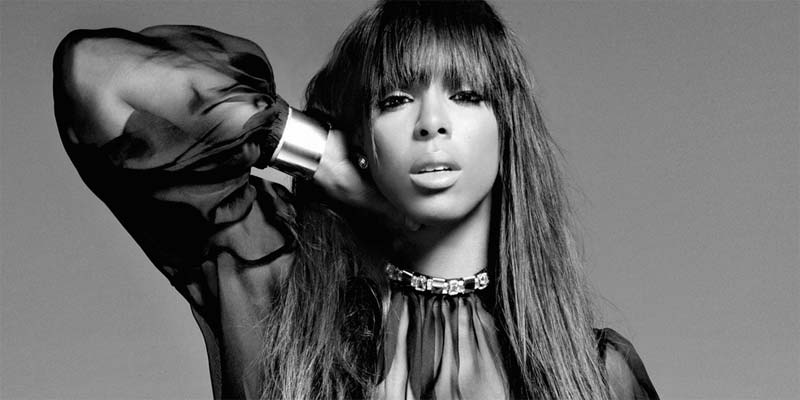 Grammy-award winning singer Kelly Rowland will take to the stage at Diamond Empowerment Fund's (DEF's) 'Diamonds in the Sky' Las Vegas gala.
Held on May 28 at the Four Seasons Ballroom, the star-studded event will salute India Prime Minister Narendra Modi and the government of the Republic of India for their work toward national sustainability and the advancement of the diamond industry.
"We are thrilled to have such an enormous and big-hearted talent on board," says DEF board president and Mercury Ring chief executive officer (CEO), Phyllis Bergman.
"It is so important to us to show how diamonds do good globally and Ms. Rowland's strong commitment to giving back is an inspiration and a testament to that message."
An accomplished singer, songwriter, and actress, Rowland was a member of Destiny's Child, one of the bestselling groups of all time. She's won five Grammy Awards, 16 Billboard Music Awards, 15 Soul Train Awards, four American Music Awards, and two MTV Video Music Awards.
Rowland is also no stranger to giving back, co-founding the Survivor Foundation with Beyoncé Knowles, her former Destiny's Child bandmate, following Hurricane Katrina in 2005. The group provided interim housing for victims and storm evacuees in the Houston, Texas area.
Premier presenting sponsors of the gala include Chow Tai Fook Jewellery Group, De Beers Group of Companies, Rio Tinto, and Signet Jewelers Ltd., while partner and patron sponsors are Rosy Blue Group and Le Vian Group, respectively.
Diamond Empowerment Fund was co-founded by Russell Simmons, De Beers, and other leaders in the diamond industry in 2007 to provide access to higher education to youth from diamond-producing countries and communities where the diamond and jewellery industry does business.
For more information, visit www.diamondsintheskylasvegas.org/.