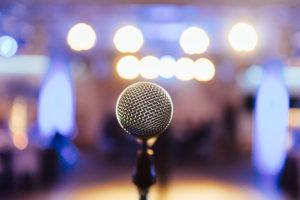 Martin Rapaport will be the headline speaker at International Diamond Week in Israel (IDWI) this month, show organizers report.
Rapaport, a well-known figure in the global diamond industry, established the Rapaport Diamond Report in 1978 and the electronic diamond-trading network, RapNet, in 1996. He currently lives in Jerusalem, Israel, and continues to advocate for fair trade.
He will be joined at IDWI by numerous other expert speakers, covering topics including diamond pricing, innovation, marketing strategies, and buyer demographics. All sessions will be delivered directly on the exhibition floor to the attendee demographic of diamond buyers.
"IDWI is focused on providing diamond buyers with the best conditions for doing business. Beyond that, we are always seeking ways to add value for participants," said Ezra Boaron, IDWI chair. "The series of short talks by industry experts, headed by Martin Rapaport, is certain to be enlightening as well as entertaining."
The names of additional speakers will be revealed soon, Boaron added.
The event, which will run from January 28 to 30 at the Israel Diamond Exchange (IDE), will feature 200 Israeli polished diamond exhibitors and is expected to attract buyers from more than 30 countries.