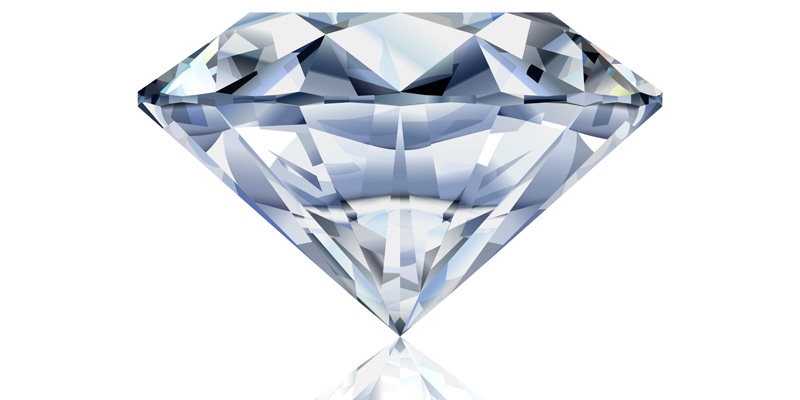 MDL Diamonds has launched a new Canadian diamond brand.
Arcticmark is mined in Canada's Northwest Territories, where strict regulations are in place to protect natural resources.
"Consumers are becoming more conscious about where their diamonds are coming from and we have responded by introducing our most innovative brand of diamonds to date," said MDL president and chief executive officer (CEO), George Mimar. "We are redefining today's diamond market."
MDL Diamonds is a manufacturing and brokerage firm based in Toronto.