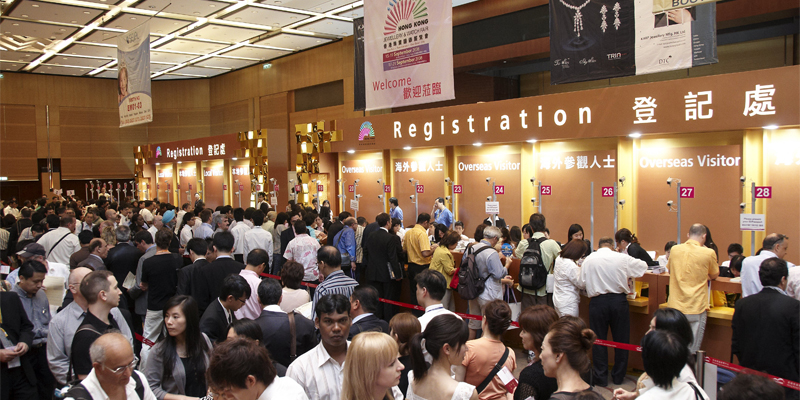 The Hong Kong Jewellery & Watch Fair is being renamed to better reflect its ever-widening scope.
The show's organizer—CMP Asia—says the event will now be known as the Hong Kong Jewellery and Gem Fair.
"As the most important trade event for the global jewellery trade, the exhibit profile of the fair is very different from 26 years ago when it started with the September edition," said Celine Lau, CMP Asia's director of jewellery fairs.
"Materials like diamonds, gemstones, and pearls are of increasing importance alongside fine jewellery, so it is time to change the name of the fair so that exhibitors and visitors know [its] profile."
Both the 2009 June and September editions will be using the new name.
Launched in 1983, the September fair is now Asia's largest international jewellery fair. Over the years, it has grown from 100 exhibitors to 2630. Once occupying only 3500Â m2, the fair now requires 81,000 m2. It long outgrew the Hong Kong Convention & Exhibition Centre and has expanded into AsiaWorld-Expo, which opened in 2006.
This year, the fair will organize exhibitors according to the categories of finished jewellery and raw materials, allowing visitors to focus immediately on their areas of interest.