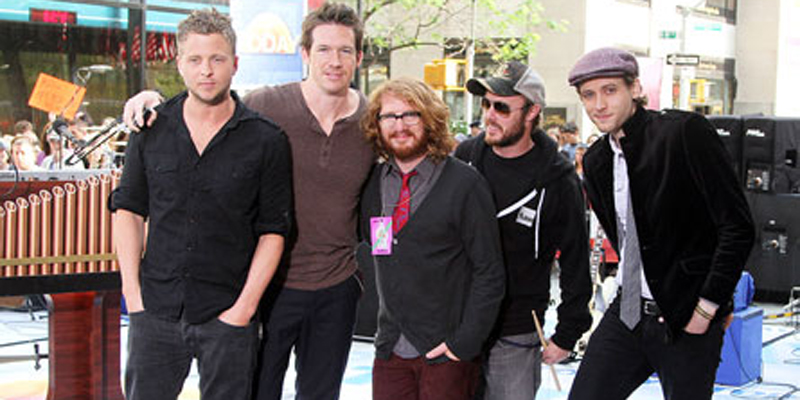 Sin City will rock a little harder come June when OneRepublic performs at Mandalay Bay Beach.
The Grammy-nominated and platinum-selling band has been tapped to headline 'JCK Rocks the Beach Party.'
"We are thrilled to announce that our beach party will have this level of talent," said Desiree Hanson, director of industry events for JCK. "OneRepublic is a familiar sound to all of us who tune in to Top 40. Their songs are sure to have us unwinding and revelling after a number of long days, come Sunday night of the show."
More than 4000 people will gather for the event, which will be held on June 3 and is open to all JCK badge holders and guests of the Jewelers for Children Facets of Hope dinner.
"This event is a great chance to continue networking that started on the show floor," said Yancy Weinrich, vice-president of industry for JCK. "Many of the jewellery trade associations and brands sponsor cabanas and sectioned-off areas for a more intimate party experience, so it's well worth extending the trip through Sunday."