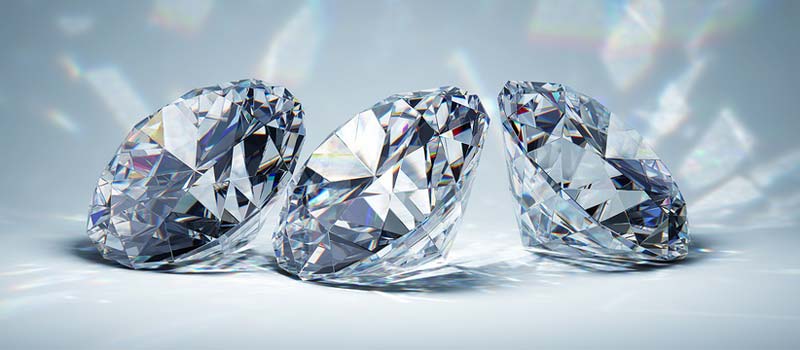 Montréal-based Osisko Gold Royalties has signed a deal to acquire Stornoway Diamond Corporation in partnership with its secured creditors.
The announcement follows the Longueuil, Qué.-based gem miner's filing for bankruptcy protection on Sept. 9.
Under the terms of the agreement, Osisko and the creditors will form an entity which will acquire Stornoway's assets and assume the debts and liabilities owed, as well as obligations relating to the operation of the Renard mine.
In connection with this agreement, Stornoway has obtained an initial order from the Superior Court of Québec for protection under the Companies' Creditors Arrangement Act (CCAA) to restructure its business.
Osisko and creditors will provide $20 million in working capital secured by the company's assets, which will be used to finance the continued operation of Renard.