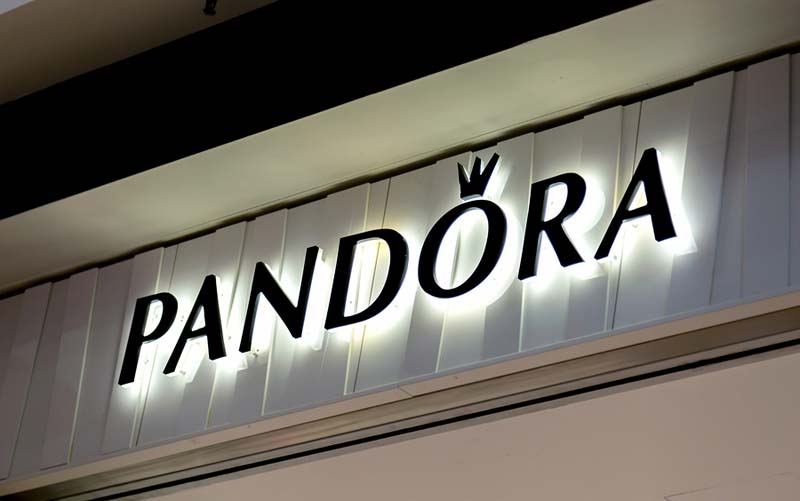 Pandora is laying off 1200 workers from a manufacturing facility in Thailand after experiencing a drop in sales in the first quarter, Reuters reports, adding to 700 layoffs made by the Danish jewellery company in February.
"The brand as well as the company has reached a point of maturity and it is not without some serious challenges," said CEO Alexander Lacik.
The announcement follows a 10 per cent drop in like-for-like sales, which Pandora attributes to a decrease in traffic in its physical stores, as well as from the potential impact stemming from its newly launched 'Programme NOW,' among which are fewer promotions and a reduction of sell-in packages.
The company, however, says it has progressed well with the program, which was introduced late last year with the intent of increasing revenue growth and reigniting the brand through enhanced marketing efforts. This strategy includes building collaborations with celebrity 'influencers,' as well as the initiation of marketing investments in several key countries.
"Programme NOW is progressing rapidly and is creating a real transformation of our business, culture, and organization," said CFO Anders Boyer. "As expected, the first quarter was characterized by continued weak like-for-like further burdened by our deliberate commercial reset. While the first quarter emphasizes the need for our planned brand re-launch, it is encouraging to see that our initial commercial pilots and marketing tests show good results."
For more, click here.