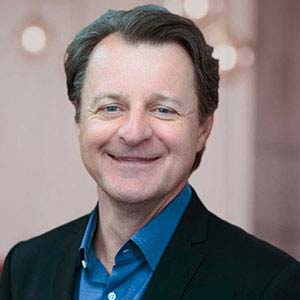 More than five months after Anders Colding Friis' resignation, Pandora's board of directors has appointed Alexander Lacik as the company's new CEO.
A newcomer to the jewellery business, Lacik most recently served as CEO of Britax Ltd., a U.K.-based child safety equipment manufacturer. He has also held management positions with Reckitt Benckiser, a consumer goods company, and previously worked in sales and marketing with Procter & Gamble.
Peder Tuborgh, chair of Pandora's board of directors, believes Lacik will be "instrumental" in the execution of 'Programme NOW,' the jewellery company's current strategy for cutting costs and improving its overall efficiencies.
"Alexander is a brilliant marketer and brand architect and has throughout his career shown himself as a great leader and a highly effective executor," Tuborgh said. "His skills and experience will be key to revitalizing the Pandora brand."