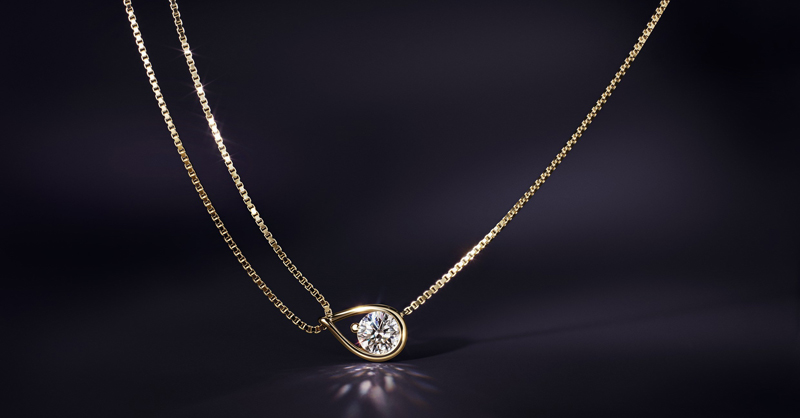 More than a year after its debut in the United Kingdom, Pandora's laboratory-grown diamond collection has entered Canada and the U.S.
Dubbed 'Pandora Brilliance,' the release reflects the Danish company's push for 'sustainably created' and affordable products, Pandora says, adding that the stones used in the 33-piece collection offer the same optical, chemical, thermal, and physical characteristics of mined diamonds and are graded by the same standards cut, colour, clarity, and carat weight.
"Lab-created diamonds are just as beautiful as mined diamonds, but available to more people and with lower carbon emissions," says Pandora's CEO, Alexander Lacik. "We are proud to broaden the diamond market and offer innovative jewellery that sets a new standard for how the industry can reduce its impact on the planet."
The collection—which includes rings, bangles, necklaces, and earrings—also marks the company's first use of recycled silver and gold, which Pandora says all of its jewellery will be made from by 2025.