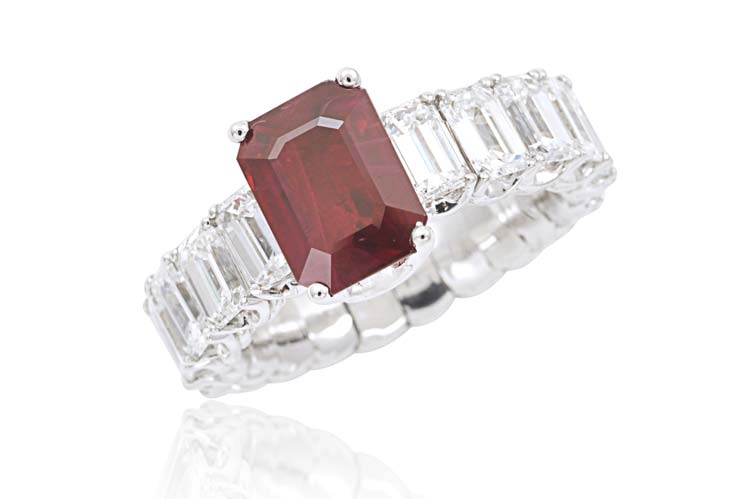 Italian jewellery brand Picchiotti has received a 20-year U.S. patent for the technology behind its Xpandable collection, which allows bracelets and rings to easily expand and contract.
The measure aims to eliminate counterfeit versions of Picchiotti's technology.
"My family and I are incredibly proud to have been awarded a rare and meaningful U.S. jewellery patent," said company founder Giuseppe Picchiotti. "We knew from the beginning that the genius of this technology was special and would ensure long-lasting comfort for our customers. The patent now sanctions the originality of our invention and ensures that Xpandable customers can be confident they are getting a genuine Picchiotti creation."
The collection launched in 2016 with about a dozen styles and has since expanded to include more than 200 designs of precious gemstone bracelets and rings.