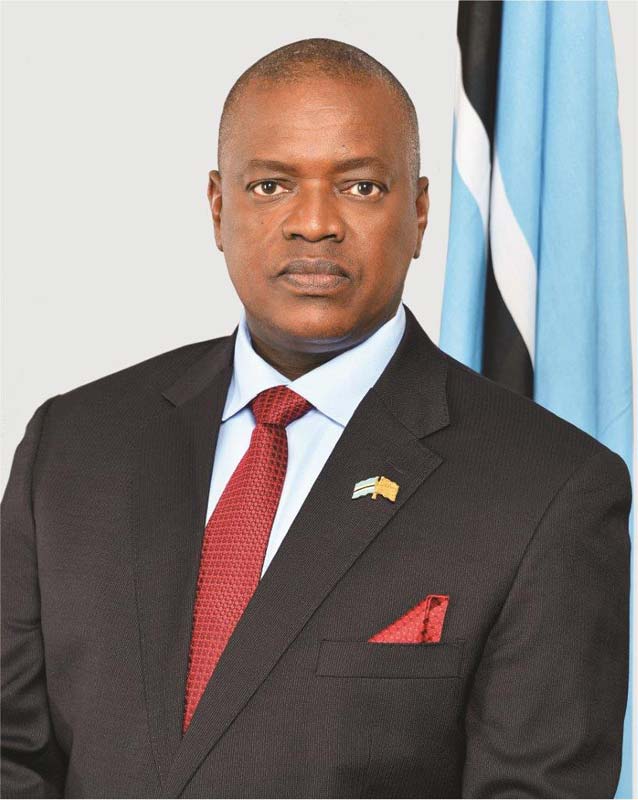 Those making the trek to next week's JCK show in Las Vegas will have the chance to hear a stimulating perspective on today's diamond mining industry.
Mokgweetsi Eric Keabetswe Masisi, the president of the Republic of Botswana, will open the show as this year's keynote speaker. The address, presented by De Beers Group, will explore the connection between Americans and the people of Botswana in regards to the diamond mining industry.
"We are extremely honoured to partner with De Beers Group to host His Excellency, the president of the Republic of Botswana for this meaningful conversation at the opening of JCK Las Vegas," said Yancy Weinrich, senior vice-president of show organizer Reed Jewelry Group. "As JCK is bringing the entire industry together under one roof, we are honoured to help connect jewellers with a prominent and influential leader behind the supply system for our precious materials. The inspirational impact of the good the diamond industry does in Botswana is proof of the power of our industry to create a meaningful impact on the world."
Sworn in as the Republic of Botswana's fifth president in April 2018, Masisi has served in leadership positions in education and curriculum development for both UNICEF and the Botswana government, as well as on the board of various environmental nongovernmental organizations (NGOs).
"[Masisi's] unique perspective on the special connection between America and Botswana is sure to be thought-provoking, powerful, and inspirational," said De Beers Group CEO Bruce Cleaver. "The true story of human advancement in Botswana is uplifting and in large part thanks to the remarkable gift of nature—the diamond."
Botswana is among the largest diamond-producing nations in the world, both by volume and value. Last month, a 1758-carat rough diamond was recovered from Lucara's Karowe Diamond Mine. The stone is being hailed as the second-largest found in recorded history.
Masisi is scheduled to speak at a breakfast event on May 31 at 7:30 a.m. in the Palazzo Ballroom, Venetian Level 5. To reserve a seat, click here (username: debeerspublic; password: publicEvents!2019).