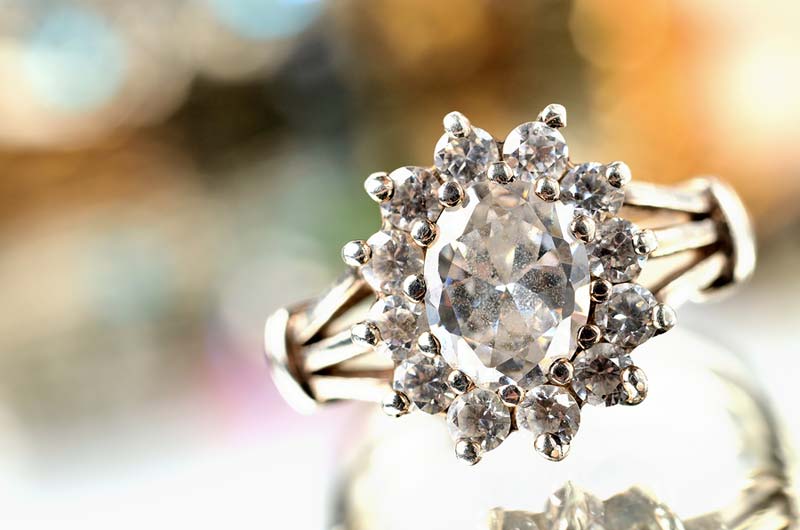 The results are in: RapNet will not introduce services for lab-grown diamonds.
The announcement follows an online survey released last month by the electronic diamond-trading group, where its members were polled on whether or not it should provide listing and pricing services for synthetic diamonds.
Seventy-nine per cent of those surveyed voted against the platform listing synthetics; 74 per cent said RapNet should not publish a price list for the stones.
Further, 88 per cent of respondents feel that producers of lab-grown diamonds should be required to disclose any post-creation treatments, including colour.
Martin Rapaport, the network's founder and chair, announced the results of the poll in a keynote address at JCK Las Vegas and confirmed that the group would follow the suggestion of its members. In his presentation, Rapaport also called on those selling lab-grown diamonds "to make full disclosure regarding the inability of synthetic diamonds to store value, as they can be produced in unlimited quantities."
To watch the full keynote address, click here. To read Martin Rapaport's article, "Synthetic Ethics," click here.