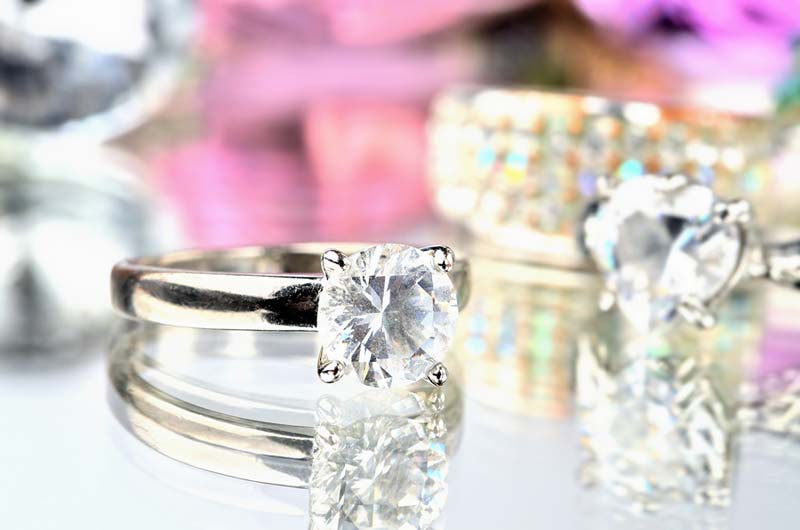 Electronic diamond-trading group RapNet is asking its members whether or not it should provide listing and pricing services for lab-grown diamonds.  
"Synthetic diamonds present significant challenges and opportunities to the diamond trade," said Martin Rapaport, group chair. "The role of natural diamonds is threatened as synthetic diamonds offer consumers lower prices and provide retailers with higher profit margins. The problem with synthetic diamonds is that they are not a store-of-value, as they have no natural scarcity and can be manufactured with unlimited supply. Their prices are expected to decline over the long term as their cost of manufacturing falls. The diamond trade must decide if they want to trade in long-term integrity for short-term profits."
Registered RapNet members can vote on the issue online until May 31. The final decision will be made by the group's management team.
The results of the vote will be announced at a breakfast event, which will be held June 2 during JCK Las Vegas. The event will also feature a keynote address by Rapaport, titled 'Synthetic Ethics.' To register, click here.