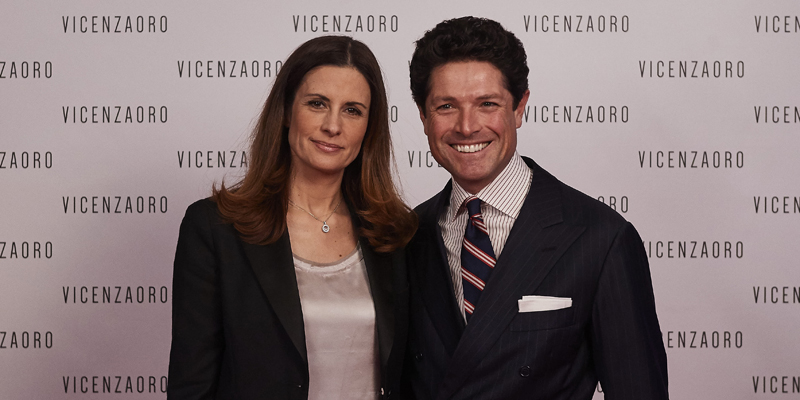 The Andrea Palladio International Jewellery Awards 2017 honoured the top players in international contemporary jewellery. The awards were handed out as part of the opening festivities at VicenzaOro 2017, held last month in Vicenza, Italy
This year's jury included Franco Cologni, president of the jury and the Fondazione Cologni dei Mestieri d'Arte, Clare Phillips, curator of the department of sculpture, iron, glass, and ceramic crafts at the Vicotria & Albert Museum in London, Alba Cappellieri, professor of jewellery design at Milan Polytechnic, and Silvana Annichiarico, director of the Triennale Design Museum.
Guest of honour, Livia Firth, the international ambassador for Oxfam, presented the award for Jewellery Corporate Social Responsibility to Chopard for its efforts in the project, Eco-Age.
Other winners included:
Faraone Mennell (Best Italian Jewellery Designer)
Nikos Koulis (Best International Jewellery Designer)
Antonini Milano for "Siracusa" (Best Italian Jewellery Brand Collection)
Boucheron for "Animaux de Collection" (Best International Jewellery Brand Collection)
Nirav Modi for the New York store (Best Jewellery Flagship Store) 
Cartier for the Diamonds campaign (Best Jewellery Communication Campaign) Nervous System (Best Jewellery Communications New Media)
Franco Cologni, president of the Fondazione Cologni dei Mestieri d'Arte (The Lifetime Achievement Award)