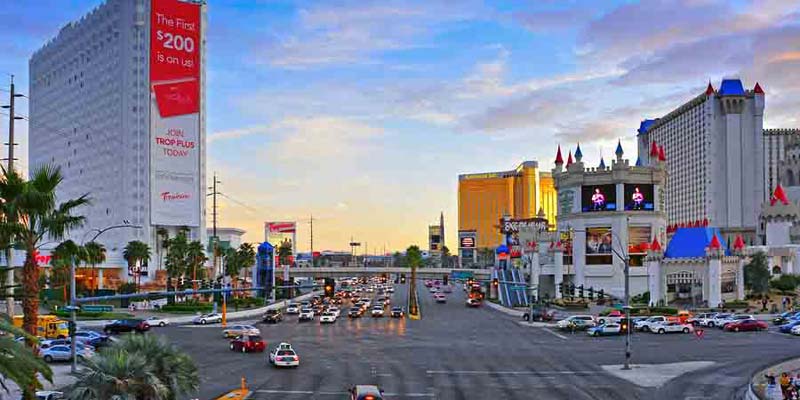 Reed Exhibitions is adding a 'cash and carry' show to its roster of Las Vegas events.
JIS Exchange will be held June 3 to 5 at the newly renovated Tropicana Las Vegas Resort and Casino. The trade-only event will run concurrently with JCK Las Vegas, with an exclusive shuttle service between the two shows for retailers.
Reed says the move comes due to demand from retailers for this kind of show at global jewellery events.
"The partnership with JIS for an at-show delivery event couldn't be more perfect," said Katie Dominesey, industry vice-president for JCK. "With the impressive growth of JCK Las Vegas, it was time to give our exchange exhibitors and attendees their own space to grow and do business, and the dedicated resources behind it to bring even more buyers and enhance the offering during Las Vegas Jewelry Week."
Reed says the Tropicana Resort was selected due to its new $200-million renovation and close proximity to JCK Las Vegas.
"The JIS brand name has been well recognized in the jewellery industry as the pioneer and leader of the 'cash and carry' format," said JIS industry vice-president, Jordan Tuchband.
"The JIS Exchange, in partnership with JCK, will bring that expertise to Las Vegas Jewelry Week to provide an outlet for the growing demand for this type of jewellery trade show format. This brand new trade event will exclusively cater to those manufacturers and retailers who are looking to take advantage of the incredible convenience and inventory flexibility the JIS Exchange will provide."
For more information, visit www.jisshow.com.