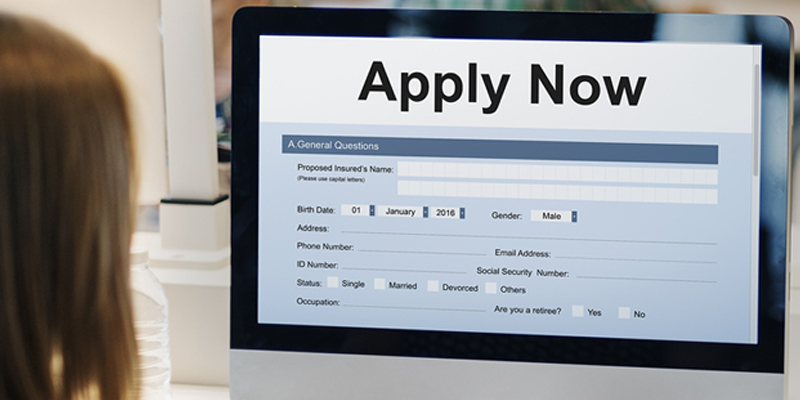 The GIA (Gemological Institute of America) is inviting qualified candidates to apply for Richard T. Liddicoat Postdoctoral Research Fellowships at its New York and Carlsbad, Calif., campuses.
"Our postdoctoral fellows have the opportunity to conduct research that focuses on fundamental scientific problems in diamond geology, defect physics, and synthesis," says Dr. Wuyi Wang, director of research and development for GIA. "GIA's fellowship program provides unique access to some of the most specialized resources and researchers related to diamonds and other gems."
This one-to-two year full-time academic fellowship includes a competitive annual stipend, research funding, and travel subsidies for approved off-site research. Fellows will also receive benefits and potential reimbursement of relocation expenses.
Fellowships generally last one year, however, the appointment may be extended for an additional second year based on a mutual agreement.
Interest candidates are encouraged to apply before the April 30, 2017 deadline.
For more information, click here.