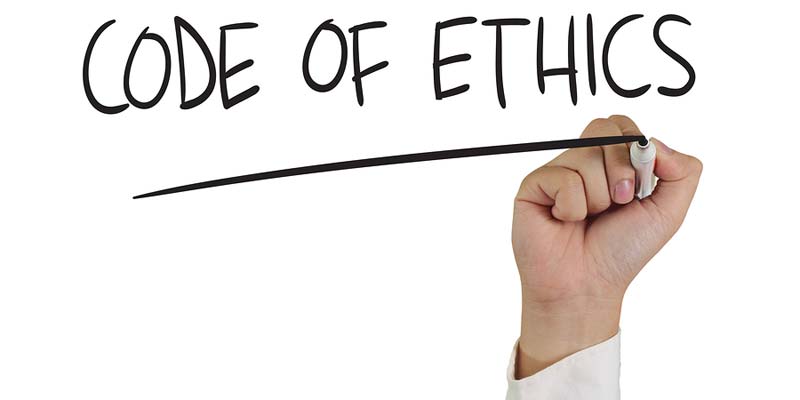 American Gem Trade Association (AGTA) has revamped its code of ethics with an emphasis on full disclosure of all gemstone enhancements.
Developed in 1983, the code established what the AGTA says are the "most demanding standards for professional conduct, not just in the coloured gemstone and cultured pearl trade, but in the entire jewellery industry."
"The cornerstone of this code of ethics was expertise in gemstones, and embodied the tenant that every AGTA member must have an absolute commitment to protect and to ensure the integrity of our products at all levels of the supply chain, from mine to consumer, by providing full and complete disclosure of all gemstone enhancements," the association said in a press release.
Members must sign the code of ethics every year and reaffirm their pledge to:
1) Have knowledge of and to inform their customers of all treatments, natural origin, and all areas necessary for legal compliance and to allow the purchaser to make informed choices.
2) Operate in full compliance with all laws at every level of government and to comply with Federal Trade Commission (FTC) and other applicable industry guidelines and standards.
3) Operate in full compliance with the laws of the countries from which they import and distribute, including those laws relating to labour and environmental protection.
4) Neither support nor participate in any activities that are illegal or in support of terrorism, smuggling, or theft.
Click here to read the latest edition of the code.