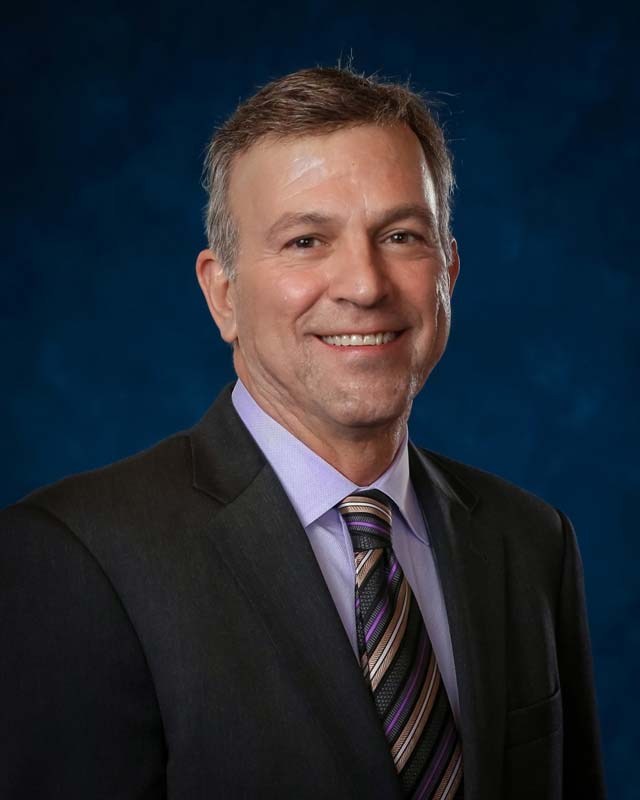 Celebrated gem expert Richard Drucker has been named the recipient of the Canadian Gemmological Association's (CGA's) Diamond Award.
Now in its second year, the honour recognizes an individual whose work has made a considerable impact on the world of gemmology.
"Richard's contributions to gemmology in Canada have been long standing," says CGA president, Donna Hawrelko. "He has greatly supported our efforts in educating and supporting students and gemmologists across the country."
A third-generation industry member, Drucker developed a coloured gemstone pricing guide in 1982. Now known as GemGuide, the publication is used in more than 40 countries around the globe.
In 2002, Drucker became the owner of Gem Guide Appraisal Software and, in 2014, co-developed the 'World of Color' nomenclature and grading system for coloured gemstones.
Further, Drucker, who received the Antonio C. Bonanno Excellence in Gemology accolade in 2006, was awarded honourary fellowship in the Gemmological Association of Great Britain (FGA) in 2012.
"The CGA would like to congratulate Richard and the other nominated candidates," Hawrelko says. "We are very fortunate to have such a high calibre of nominees. It really attests to the outstanding level of commitment and passion that is felt for gemmology—not only in Canada, but worldwide."
Drucker will accept the honour at the CGA conference in Vancouver on Oct. 26. He will also deliver an address at the event titled, 'Valuing Challenging Diamonds and Gems.'