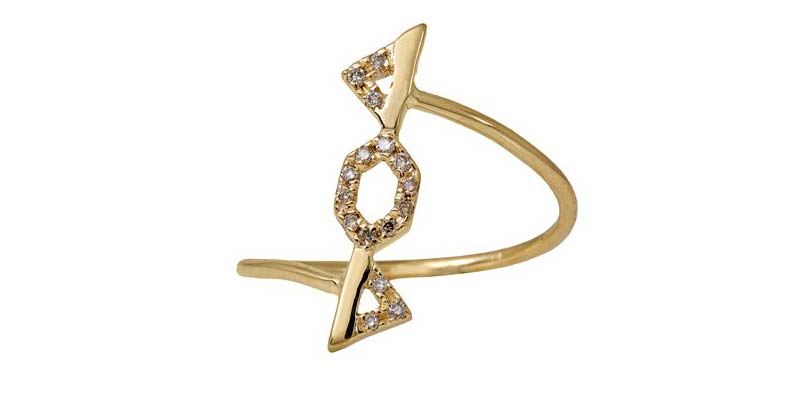 Tracked jewellery collections with a clear and transparent chain of custody will be the focal point of Rio Tinto's global diamond sales and marketing initiatives.
"We see a unique business opportunity for the industry to tap into the changing expectations of a new generation of consumers who want to know where their diamonds come from," said Bruno Sané, general manager of marketing for Rio Tinto Diamonds.
Over the weekend, Rio Tinto launched its 2016-2017 'Diamonds with a Story' collections at JCK Las Vegas, which included pieces from the following six U.S. jewellery designers:
Paige Novick;
Xiao Wang;
Jennifer Dawes;
Matthew Campbell Laurenza;
Suzanne Kalan; and
Sandy Leong.
These collections comprise Australian tracked diamonds and are available to retailers through Rio Tinto's manufacturing partners.
"Increasingly, the value of a diamond is tied to where and how it was mined, how it was cut and polished, and the process of bringing it to sale," said Simon Trott, managing director of Rio Tinto Diamonds.
"This is a very reasonable expectation that is steadily reshaping the diamond industry for the better."