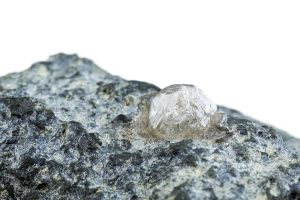 High rough prices and stable polished prices were the hallmarks of Rapaport's diamond index for June. Over the first six months of the year, rough diamonds have been steadily growing more expensive, rising 3.4 per cent since December 2017. Prices have also spiked by 0.8 per cent month-over-month and 0.5 per cent year-over-year.
However, inventory is down, with the number of diamonds listed on Rapaport's trading network four per cent lower than last year. The company suggests this may be due to retailers' increased reliance on memo.
The bulk of demand in the industry is still coming from the United States and China, according to Rapaport, with innovative selling strategies and technological offerings becoming increasingly important in retaining customers' interest.