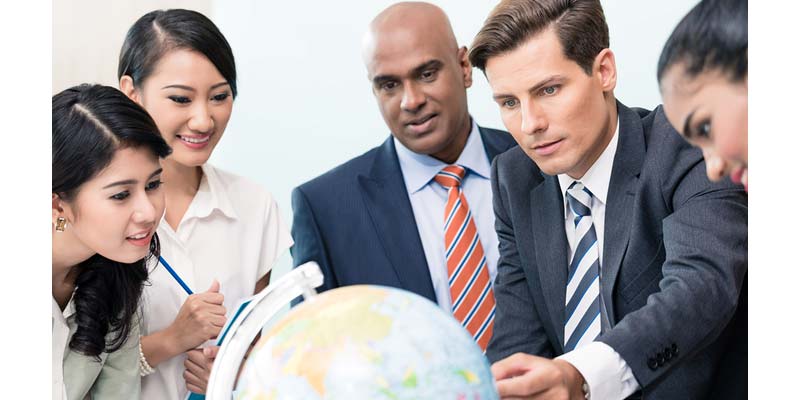 Spence Diamonds is heading south. The Canadian diamond company will open two stores in the United States this fall. The first locations will open in early November in Austin, TX and San Jose, CA. A third location will open in early 2017, in Scottsdale, AZ. Additional planned locations in other U.S. markets will likely be announced. 
Spence will build on the business principles of its established Canadian stores—including their focus on educating the customer and making them feel comfortable with their diamond buying experience—to tackle the U.S. market. "This is still the core of the U.S. stores, but we've taken a look at every other aspect of the retail shopping experience," says Spence Diamonds CEO, Eric Lindberg. "If you want to reinvent diamond retail as an experiential undertaking that engages with young consumers, you really need to almost start over in terms of where stores are located and what they look like inside."
The Spence U.S. stores—which are being called Spence 2.0—will feature barrier free access to the product, open display cases of ring prototypes, and several educational features. "We're going to make use of a tremendous amount of digital video education materials in store," Lindberg says.
These videos will be instrumental in introducing Spence's Artisan Created Diamonds to the American marketplace. Although a controversial concept in the jewellery industry, Spence has welcomed man-made diamonds into their stores with open arms. In keeping with their open, honest, and education-focused approach, Spence will inform customers about the man-made diamond manufacturing method using high-definition videos of the entire creation process. In addition to their Artisan Created Diamonds, Spence will continue to offer traditional mined diamonds.
Although Spence Diamonds has previously attempted U.S. expansion, Lindberg believes this time will be different, sharing that previous attempts were opportunistic activities in smaller retail markets. "This brand and retail launch into the United States is based on a completely different approach," he says. "We thought Spence's business philosophy was a great base to operate from, particularly as we began studying the U.S. market and realized, frankly, the diamond retail category was relatively antiquated and old-fashioned."
"This is not about taking market share from incumbents," says Lindberg, "this is about growing the category. The diamond industry knows very well that Millennials and younger consumers are moving away from this category and I think there are identifiable reasons why. The diamond retail experience doesn't connect with them. We think there's an opportunity here to re-engage customers and that is good for everyone, growing the category as a whole."