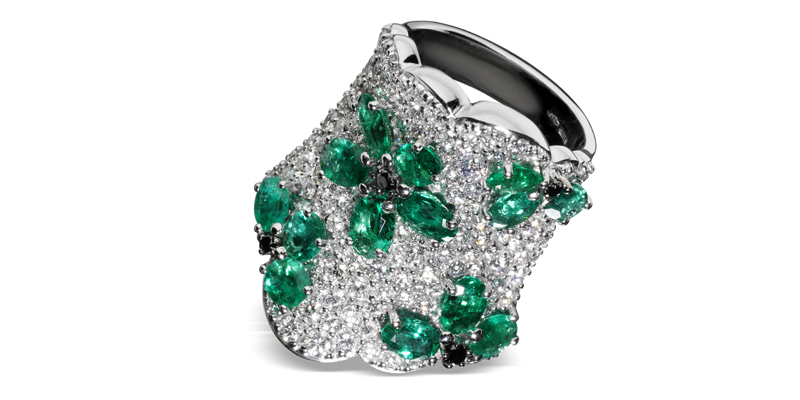 Damas International is shutting down its money-losing unit, Stefan Hafner SPA.
 
Shareholders voted earlier this month to wind down the Italian unit, which recorded a 4.2-million euro loss in its audited balance sheet of December 2008.
"The shareholders have decided to go for voluntary winding up in order to prevent further losses," Damas said in a statement.
The Dubai-based jewellery group took over Stefan Hafner in 2004. The company—which has flagship stores in Dubai and Moscow—also designs and distributes jewellery under the IO Si, Porrati, and Nouvelle Bague brands. Other retail locations include Madrid, Barcelona, and London.
Damas said Stefan Hafner accounted for less than two per cent of its total revenue over the past two years. The closure came following the news Damas is replacing its chief executive officer over questionable transactions worth as much as $165 million.