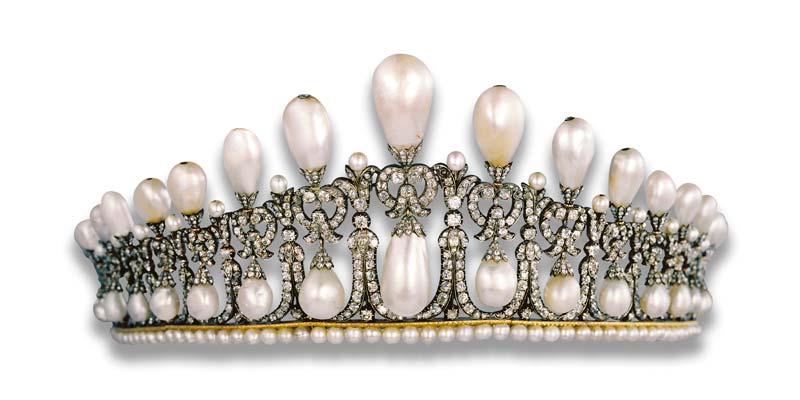 Christie's jewellery department has worked closely with ACC Art Books to publish Christie's: The Jewellery Archives Revealed, in recognition of the auction house's 250-year history. The book was written by Vincent Meylan, a specialist in precious stones and high jewellery. Meylan has authored several biographies as well as a number of books on precious stones.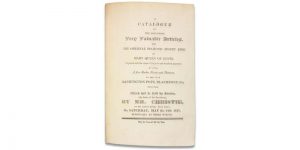 Full access to Christie's archives was granted for this book, resulting in the inclusion of many images that have never been seen before. The book tells the stories of some of the most exciting and historically relevant jewels to cross Christie's auction block—including those worn by royals and Hollywood royalty alike. Some of the featured jewels belonged to Elizabeth Taylor, Marie Antoinette, and Mary, Queen of Scots.
The book's pages are filled with images of individual pieces, owners wearing these jewels, and original documents from the archives.