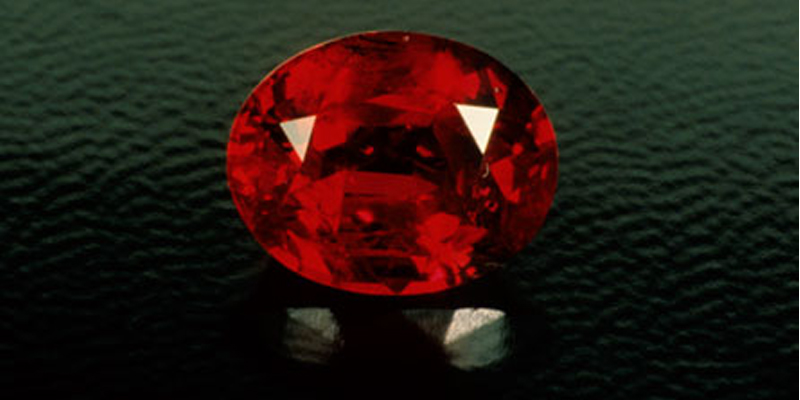 An eight-day siege by anti-government protesters at Bangkok's main airport is not slowing down preparations for the 43rd Bangkok Gems and Jewelry Fair (BGJF), says the event's organizer.
BGJF chief executive Somchai Phornchindarak says it will be business as usual for the show, which is scheduled to run Feb. 25 to March 1.
More than 90 per cent of exhibitors have confirmed their participation at BGJF, which is being held at the Challenger exhibition centre. About 3500 more booths are expected to be booked, he added. BGJF attracts 30,000 major buyers from 35 countries.
The fair kicks off the inauguration of the Thailand International Jewelry Awards 2009 (TIJA2009), an international jewellery design contest held in conjunction with BGJF.
TIJA is aimed at increasing Thailand's stature as one of the leading jewellery design centres and contributing to its growing gems and jewellery industry.