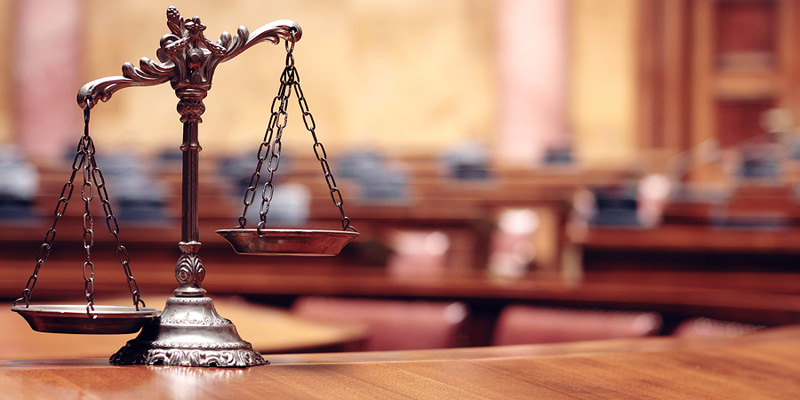 A Dutch arbitration panel has awarded Swatch Group $450 million US plus interest against Tiffany & Co. over a failed watch company venture.
The decision comes two years after Swatch Group and its affiliate, Tiffany Watch Co., sued the famed retailer for 3.8 billion CHF ($4.1 billion Cdn) for lost profits, claiming "systematic efforts to block and delay development of the business."
Tiffany & Co. responded by filing a 541.9-million CHF ($587-million Cdn) counterclaim.
While the panel dismissed Tiffany's counterclaim, it agreed with the company on the method of calculating damages. The award reflects approximately 8.8 per cent of the amount Swatch claimed in its suit. One member of the three-person panel issued a dissenting opinion against Swatch Group.
"We were shocked and extremely disappointed with the decision of the majority of the arbitral panel," said Tiffany chair and chief executive officer (CEO) Michael J. Kowalski.
"We firmly believe the panel's ruling is not supported by the facts of this case or the various agreements between the Swatch parties and the Tiffany parties. While we are reviewing our options with our legal counsel, I want to assure you we do have sufficient financial resources to pay the full amount. We will record a charge for the after-tax impact of the award, which we estimate to be approximately $295 to $305 million, in the fourth quarter. However, we do not believe the award will impact our ability to realize our existing business plans in the short or long term, and we are extremely pleased to be moving forward with our plans to design, produce, market, and distribute our own Tiffany & Co. brand watches."
The dispute arises from a long-term agreement signed in December 2007 with Swatch to design, manufacture, and distribute 'Tiffany & Co.' watches worldwide.
Swatch Group says it invested millions to develop, distribute, and sell the brand through its own stores, independent retailers, and Tiffany & Co. stores. After numerous attempts to resolve the dispute amicably, Swatch Group said it was forced to terminate the agreement and filed suit.
In its decision, the court further ordered Tiffany to pay two-thirds of the costs of the arbitration, amounting to approximately $0.8 million US, as well as two-thirds of the reasonable legal fees, expenses, and other costs incurred by Swatch in the amount of $8.8 million US.