Tiffany ramps up diamond traceability
September 8, 2020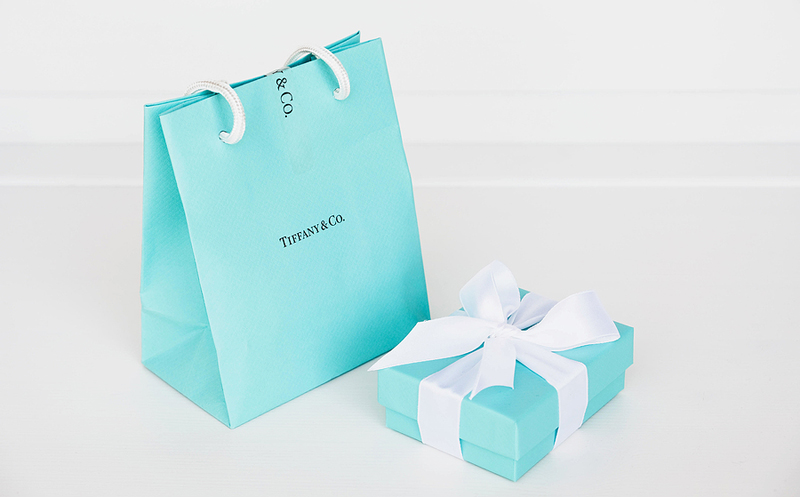 Tiffany & Co. has launched a new service aimed at verifying the provenance of its diamonds.
The brand has announced it will share the complete 'craftsmanship journey' of its newly sourced, individually registered diamonds, weighing 0.18 carats or more.
"Today we advance our commitment to diamond traceability one step further," says Tiffany's chief sustainability officer, Anisa Kamadoli Costa. "Our customers deserve to know that a Tiffany diamond was sourced with the highest standards, not only in quality but also in social and environmental responsibility. We believe that diamond traceability is the best means to ensure both."
Beginning in October, Tiffany diamond certificates will include the stone's country or region of origin, as well as where it was cut and polished, graded, quality assured, and, finally, set.
"Sharing the craftsmanship journey of Tiffany diamonds reflects decades of investment in our supply chain," says the brand's senior vice-president of diamond and jewellery supply, Andrew Hart.
Endnotes:
[Image]: https://www.jewellerybusiness.com/wp-content/uploads/2020/09/SA_Tiffany.jpg
Source URL: https://www.jewellerybusiness.com/news/tiffany-ramps-up-diamond-traceability/
---