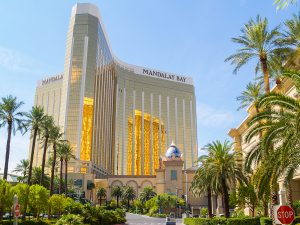 The countdown is on for JCK Las Vegas, and attention is turning to the show's plethora of planned events. A particular highlight for those looking to expand their knowledge is the annual offering of JCK Talks, a series of sessions intended to help retailers thrive in the modern market.
Covering everything from harassment in the jewellery industry and the legality of lab-grown diamonds to customization, social media, and the fate of brick-and-mortar retail, the 2018 talks encompass a broad variety of timely topics affecting both the day-to-day and big-picture considerations inherent in retail.
Some of this year's highlights include:
Sessions are scheduled for all four days of the show. For more details, visit the JCK website.