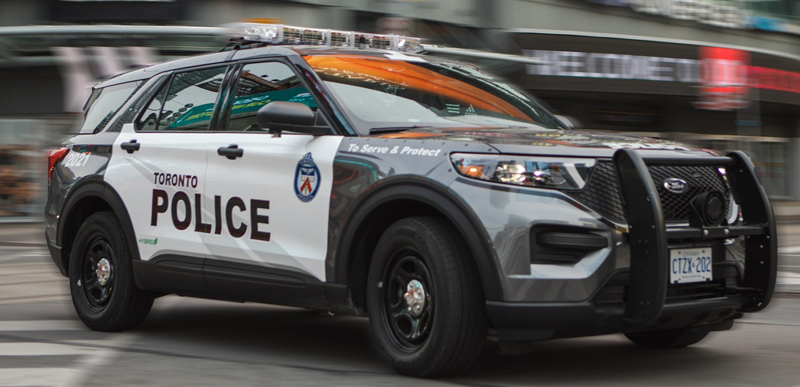 A string of armed jewellery robberies has ignited the need for added vigilance in the Greater Toronto Area (GTA).
In recent weeks, CJB Insurance Services has released reports of several violent crimes occurring at jewellery stores in Mississauga, Newmarket, Stouffville, Etobicoke, and other Ontario cities. Several incidents took place within shopping centres.
While the exact connection between the crimes remains unclear, CJB says jewellers in the GTA should be on high alert.
"It is now abundantly clear Toronto-area retail jewellers are being targeted by one or more robbery gangs," the group says. "We strongly recommend all retail jewellers act now to reduce the risk of robbery until this gang is apprehended."
To help reduce the likelihood of loss, the group recommends jewellery retailers take the following measures:
install and use a controlled entry system, or introduce a locked-door policy
hire in-store security guards
admit clients by prior appointment only
reduce stock in display cases
for stores located within shopping centres, ask mall management to visibly increase security patrols during business hours
For additional security tips, see Jewellery Business's archive of Safety & Security columns.
On May 11, an incident in St. Catharines, Ont., saw two persons (at least one of whom was carrying a firearm) wearing dark clothing and motorcycle helmets enter a jewellery store inside Fairview Mall around 11 a.m. Two people inside the store were attacked with bear spray, and shots were fired as the perpetrators fled, resulting in serious injury to a third person. The suspects escaped on a sports motorcycle. CJB does not believe the incident is connected to the recent crimes in Toronto.