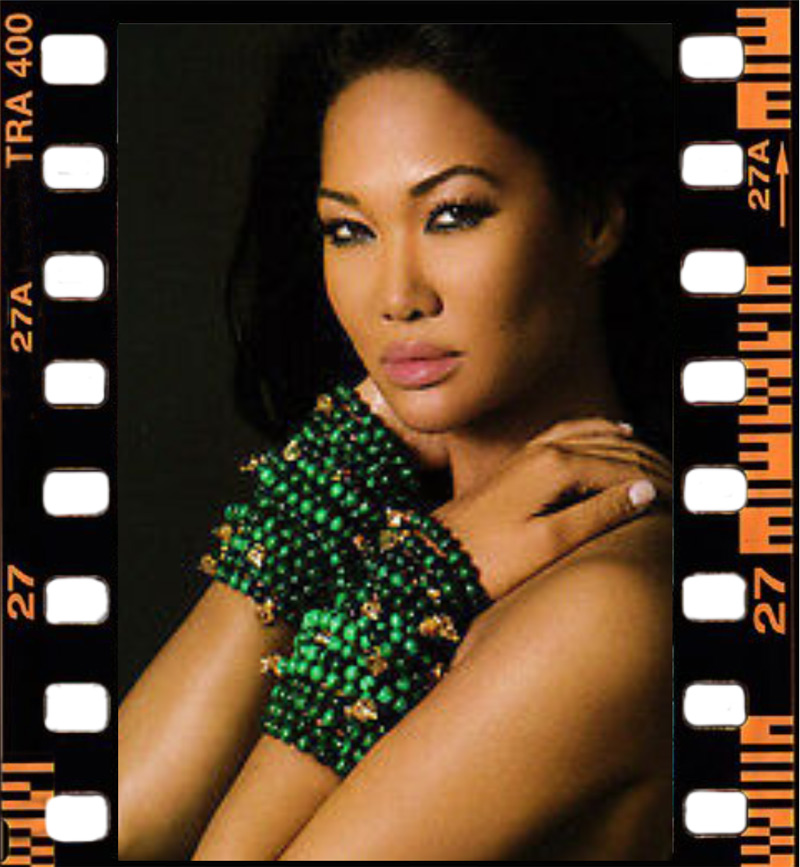 Jewellers interested in participating in a global design competition supporting 'growth, unity, and equity' have until July 23 to submit their work.
Diamonds Do Good is inviting designers from around the world to take part in creating a new signature bracelet that defines the global non-profit organization. The creator of the top design will take home a US$1500 prize and have their finished bracelet featured on the Diamonds Do Good website with donations benefitting the Flaviana Matata Foundation.
"We believe the need for unity and equality has never been more important and we have each grown in our own distinct way through the challenges of this past year," says the organization's president, Rebecca Foerster.
Founded in 2006, Diamonds Do Good was established with the goal of educating the world on the positive impact of natural diamonds in Southern Africa. Today, its focus is creating meaningful change in diamond communities around the world.
Working with sustainable materials and Responsible Jewellery Council-certified companies, participants should incorporate their interpretation of 'growth, unity, and equality' into their bracelet design.
"Diamonds Do Good was inspired by the honourable Nelson Mandela, whose legacy shines as a beacon of hope and healing," says the group's co-founder, Benjamin F. Chavis Jr., PhD, a civil rights advocate. "We want this next generation bracelet to be a symbol of all our hopes and dreams."
Following a review from a panel of judges, the top three finalists will present their bracelet designs and explain the relation to the organization's theme.
For more information, click here or contact the organization's executive director, Nancy Orem, at n.lyman@diamondsdogood.org.