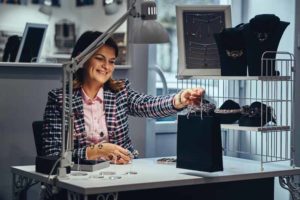 Working your magic
So, what do you do with this information? Are you going to go out of your way to send a client to a competitor, just so you can show them how much you love them? I wouldn't recommend it. Should you fire your staff for having a bad day or two? That might be a bit rash. How about starting that loving attitude right from the top of your organization?
David R. Lindsey from Purdy's Jewellery based in Bobcaygeon, Ont., is a huge fan of Disney. He lives for his family's next pilgrimage down the East Coast to Walt Disney World. They cherish the aforementioned Southern hospitality at their favourite stops in the Carolinas and Georgia. Just a week after I returned from Atlanta, I found myself at the Canadian Jewellery Group (CJG) buying show in Toronto, learning about how Dave tries to incorporate some of Walt Disney's guiding principles to make his and his wife Marylynn's store the "happiest place in Ontario."
"Attitude is always number one," he tells me. "If you don't have the right attitude, you won't make the sale."
For Purdy's, it's more than a cliché to "go the extra mile" or to "create memories;" it's the top priority. Before focusing on product, merchandising, advertising, accounting, hiring, decoration, or administration, Dave and his team go out of their way to create a winning experience for their clients. When asked if having a pro-client attitude opens the door to consumers taking advantage of his better nature, Dave replied, "Giving happiness is worth the risk."
For myself, as someone who often gets caught up in the myriad challenges of helping run a business, it was good to be reminded inventory management, quality control, job descriptions, accounting, and product selections aren't the only proficiencies needed for success. Retail or wholesale, nothing happens in our world unless we can get the product the final few inches from our inventory to our clients' hands. Customers who are satisfied enough to give you some of their money is the end goal. Raving fans who know how much you love them and do everything in their power to give you lots of their money is what leads to success at the highest level.
When asked for one thing or another, my high school drama teacher Ken Agrell-Smith often smiled broadly and proclaimed, "Your wish is my passion." He was indeed a passionate teacher who got exemplary results from his scholarship-winning students. I challenge you to use the phrase, "Your wish is my passion," five times this week. I hope you'll end up using it a hundred times. Then, passionately pursue a Disney-worthy experience for your clients.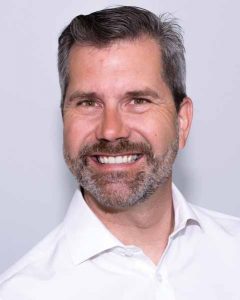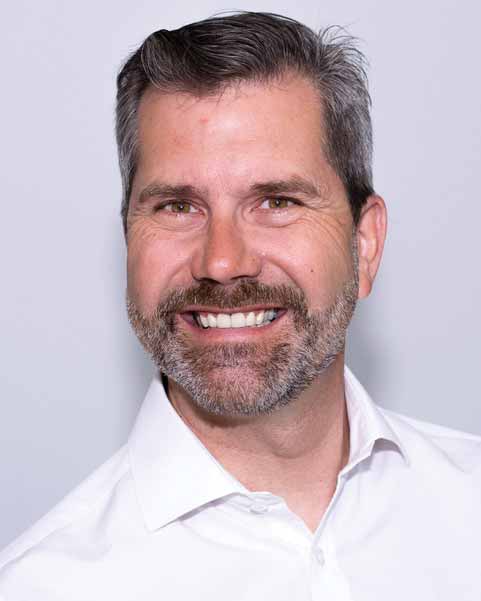 Todd Wasylyshyn stumbled into the jewellery world while completing an arts degree at the University of Alberta in 1987, and still possesses the very first loonie he made in the industry. Having worked retail and been an owner, traveller, gemmologist, and writer, Wasylyshyn has seen the vast jewellery business from many angles, and is always on the lookout for new trends. Currently, he is general manager of Keith Jack of North Vancouver. He can be reached via e-mail at toddwaz@gmail.com.