By Jacquie De Almeida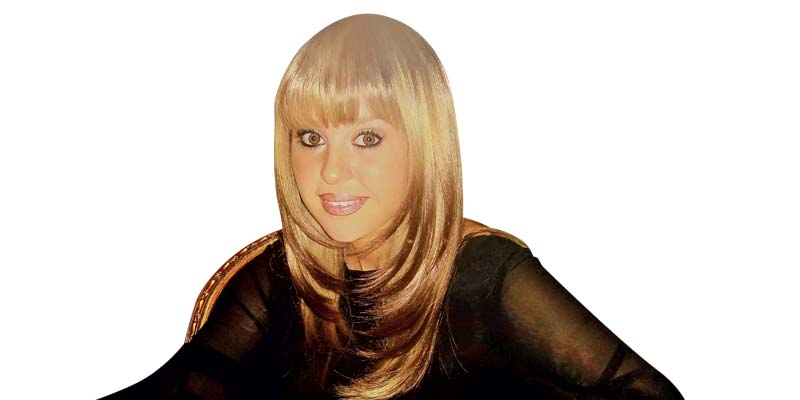 Seems many among Hollywood's glamour set love Lucy.
Not the legendary redhead comedian, but Lucy Kilislian, custom jeweller and creator of Candy Ice, a line of interchangeable gemstone jewellery that looks as tasty as its name implies.
Although Kilislian is Canadian, Candy Ice got its start Los Angeles. Making the rounds with various celebrities and socialites ahead of red-carpet events, she often lugged around cases filled with jewellery to suit every contingency, be it a particular colour to match the racks of dresses presented by stylists or length of earring for different necklines.
"I found myself stressed trying to bring as many pieces as I could, and there was never enough," says Kilislian, a trained gemmologist and goldsmith. "My clients always wanted things customized for a last-minute change in dress, so I created a line where I could build whatever they wanted right on the spot. I could turn pendants into any length of earrings, necklaces, or bracelets. That helped with a lot of the wardrobe changes."
A third-generation jeweller, Kilislian worked for her family's business, Barclay Jewellery in Toronto, before she landed a gig as actress Vivica A. Fox's personal jeweller. It wasn't long before word got around and Kilislian picked up other celebrity clients. Pulling up stakes, she headed for Hollywood. By 2009, Candy Ice was a red-carpet staple, its high-end gemstone and diamond designs gracing the likes of Katy Perry, Selena Gomez, and Paris Hilton. As the brand began to grow, so did the company, which by then, included Kilislian's brother, Zack, whose background is in finance.