By Mark T. Cartwright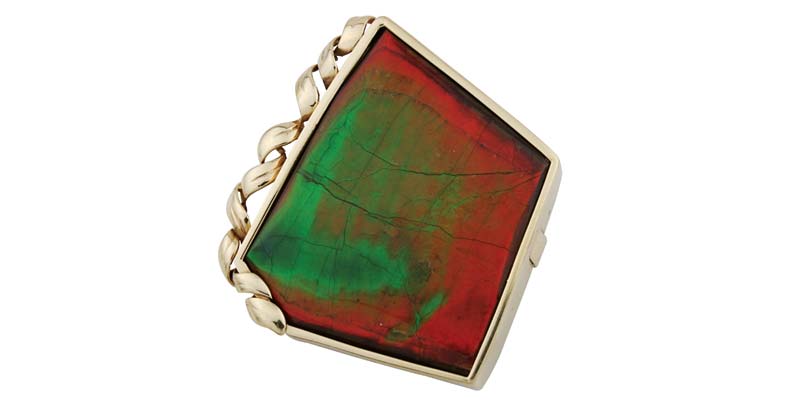 I love coloured gemstones, and yet, I cringe each time one crosses my desk for appraisal. I suspect I'm not alone in that reaction.
The 'advances' in the business of altering gemstones are moving far more rapidly than our ability to detect and/or understand them. By the time knowledge of any specific treatment is widespread, there is often an 'improved' version of that technique or something totally different in the market. And that's just half the battle. Putting a value on something the markets are ignoring or haven't had time to react to becomes nearly as problematic as detecting the alteration itself.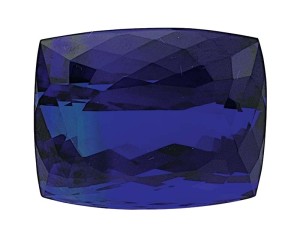 The concept of market value is predicated on a series of conditions; among them is that buyer and seller are equally well-informed or well-advised. In today's coloured gemstone market, that's often not the case. For a fairly recent example of how the disparity in knowledge can impact value we need look no farther than the beryllium diffusion treatment of sapphires.
When beryllium treatment was initially utilized, and before it had been discovered or disclosed, extraordinary quantities of corundum began appearing in the market in a dazzling array of colours, including hues that had previously been extremely rare such as Padparadsha, vivid pinks, and oranges. The gemstone markets eagerly absorbed the stones at then-current prices; the sellers at the source, however, knew something about the product the buyers didn't.
Even as suspicions arose, many buyers were perhaps too willing to believe the lies they were being told and prices for the stones remained fairly firm. However, once it became known the colours were artificially induced and the starting materials were actually low-value stones, prices plummeted dramatically. Appraisers and consumers were caught in the middle of a fiasco, as the market destabilized and stones that had been selling for $400 per carat were priced at $30 per carat within the month. As soon as most of us learned to look for and recognize the signs of beryllium diffusion, the 'burners' in Thailand were discovering new ways to conceal those indicators from all but the most sophisticated laboratories. At present, the small-laboratory gemmologist will find many of the beryllium-diffused stones impossible to detect.