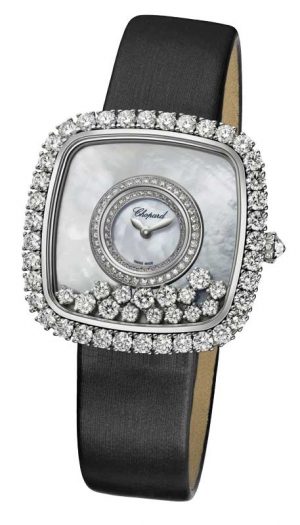 The concerns for the sector's vulnerability to money laundering and terrorist financing are shared by the Department of Finance Canada. In a recent assessment of inherent money laundering and terrorist-financing risks in Canada's financial systems, it rated the DPMS sector as posing "high" vulnerability. With respect to this sector, Department of Finance described the reasons for its risk assessment as follows:
"There are a large number of DPMSs located across Canada, from very large to very small dealers, that are highly accessible to domestic clients and, in some cases, international clients (e.g. through online sales). DPMSs conduct a large volume of business in high-value commodities that are vulnerable to money laundering and terrorist financing. DPMSs have largely transactional relationships with their clients and there are opportunities for clients to conduct cash transactions with a high degree of anonymity. It is also believed the client profile includes high-risk clients, notably those in vulnerable businesses or professions. DPMS is a highly accessible sector where there are high-risk clients who can purchase high-value commodities for cash relatively anonymously."
The verdict? High risk and poor industry-wide compliance. What can the diamond industry and other DPMSs expect in the future? In the same report, FINTRAC provided the answer: "progressive and measured enforcement actions." The penalties imposed in April are a clear signal FINTRAC walks the talk.