By Jacquie De Almeida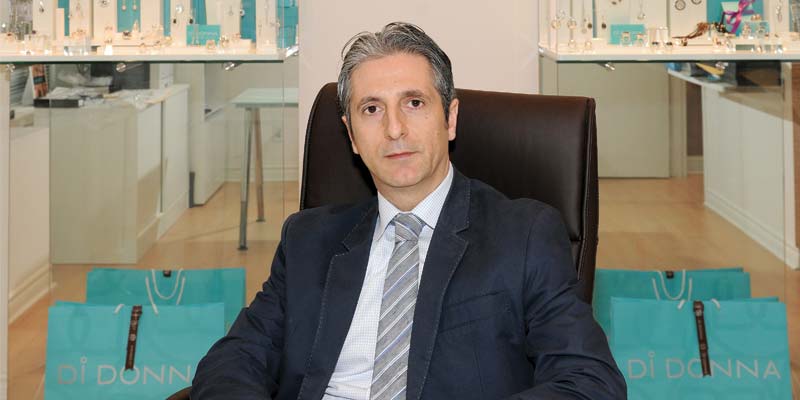 John Azadian has a pretty clear vision of what he wants his brand, Di Donna, to be.
Not only must it adhere to the 3 Bs—big, bold, and beautiful—but nothing in the 1000-piece collection should cost a consumer more than $250. The reason?
"I'm very aware of what my price point is, and going above that is not good for business," Azadian says from his Montreal office.
The business he's referring to is Di Donna, a brand of rhodium-plated 925 silver jewellery featuring gemstones like amethyst, citrine, and topaz, and operating under the umbrella of its parent company, Designs Unlimited, which Azadian also owns. Its dealer base includes 120 independents in Canada, 20 in the United States, and in the next few months, a concept store in Dubai that looks to target the emirate's 10 million tourists a year. It's a long way away from where Azadian started out.