By Lisa Hutcheson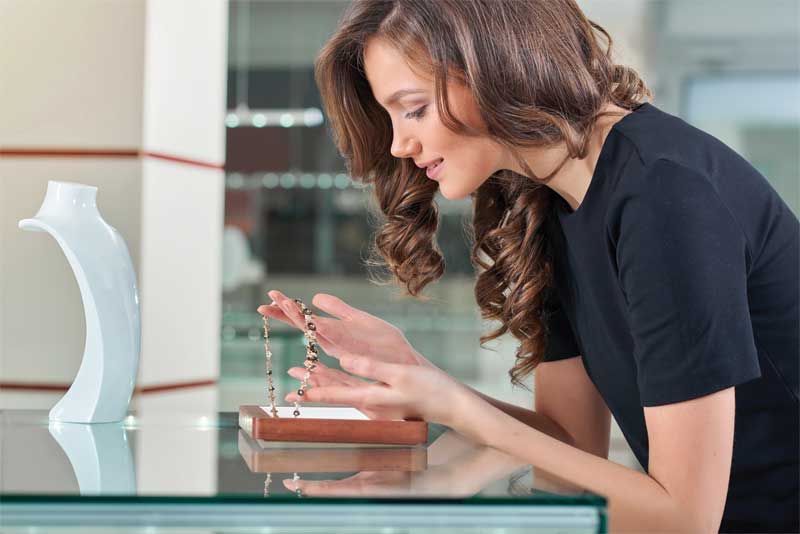 There's no question about it: retail is going through dramatic upheaval and transformation! This is nothing new. As we moved into 2020, the sector was already seeing a significant shift in consumer needs and wants—of course, this became much more intense when the world shut down, as retailers across Canada and beyond were forced to focus on financial and operational challenges while also continuing to engage with customers.
These days, as the world navigates fluid pandemic protocols and we do our best to look forward, customer experience and effective marketing strategies are proving to be increasingly imperative for retailers to stay relevant and define their 'next-normal.' This is particularly important for jewellery retailers, as the in-store customer experience and atmosphere can create the differentiation from digital shopping.
A recent study conducted by J.C. Williams Group demonstrated that ecommerce penetration in the jewellery category is steadily growing, representing 31 per cent of total expenditure. The main reasons customers cited for shopping online include ease, price, and product selection—meanwhile, quality and customer service represented what consumers like about in-store shopping. This notion suggests there is certainly ample opportunity for brick-and-mortar retailers to (re)capture customers.
That said, the need to also utilize digital elements to effectively engage the customer in-store remains. Indeed, there has been a major shift in consumer tendencies; this disruption is largely driven by technology, along with new, innovative industry players—ones that consistently drive consumer expectation upward. The next generation of customers (i.e. millennials and generation Z), most of whom grew up alongside digital transformation, are paving the way for brand new shopping behaviours and values. For retailers, 'online' is no longer a separate entity; it is an expectation and counterpart to in-store shopping. Technology has reached a new level of innovation and serves as the ground for ultra-personalized shopping experiences where waves are changing the game.
Change is here; retailers must adapt and accept it.
Know your 'why'
When sprucing up your marketing strategies, it helps to address some base questions. First and foremost, why are you in business? What does your customer want from your jewellery store and what do you hope they experience?
Finally, does your current strategy align with your 'why'?
Having a clear sense of your operation's purpose is the ultimate differentiator in business. Brands with a defined purpose tend to drive employee engagement and connect deeper with customers. Further, knowing your 'why' allows you to create effective marketing campaigns to help define the in-store experience.
Motivational speaker Simon Sinek touches on this in his 2009 book, Start with Why. He explains customers don't necessarily buy what you do, but rather why you do it. Let's face it: there are thousands of jewellery stores where customers can shop—why should they opt for yours? This is something you must determine!
Define the in-store experience
Consumers seek and crave new experiences to share, which makes stores more relevant than ever. Game-changing retail is ignited by great experiences; the new age of retail revolves around 'Instagrammable' moments, lavish displays, beautiful design, and a mentality that welcomes change.
Brick-and-mortar shoppers crave a personal, human experience the online world simply cannot provide. In-store interaction and engagement with outstanding staff and memorable products is essential, as this helps retailers more accurately identify their customers' needs, build relationships and loyalty, and personalize the shopping experience. Consumers do not choose products and stores based solely on functional value, but, rather, based on emotion, which can be ensured by way of a positive experience.
In this regard, the customer-to-customer relationship is also important. Retailers can differentiate the experience for each shopper by providing a social dimension beyond interaction and engagement with store associates.
To develop a well-rounded, engaging customer experience, there are many in-store elements retailers can build on, including:
opportunities for shoppers to linger;
integrated elements that elevate and define the identity of the space; and
an inspiring environment that delivers emotional effect, while also creating excitement and building a lasting impression to attract new potential customers.
Engagement
When it comes to marketing, intensive storytelling, strong content, and memorable events are all paramount to creating identification and emotional ties and, in turn, boosting customer loyalty and engagement.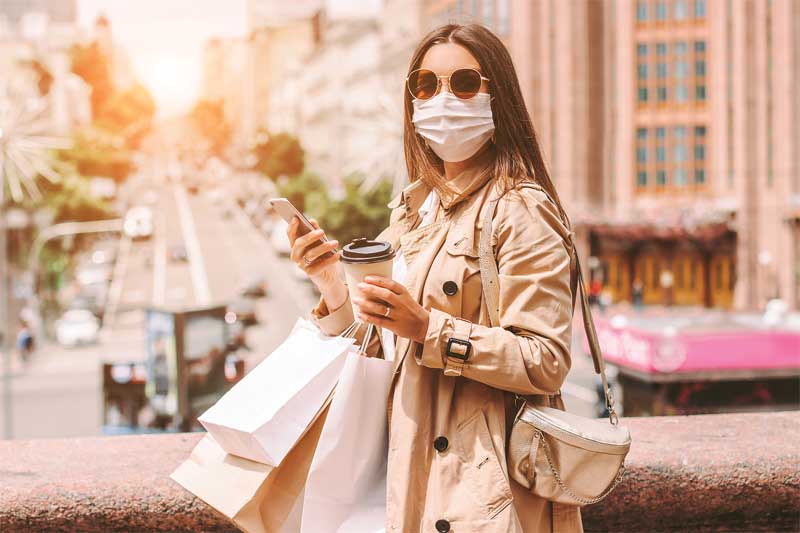 The key to customer engagement is to not just offer products and services, but to also provide them with content that will keep them connected with your store. Customer engagement includes all the messaging and resources it takes to maintain ongoing relevant and valuable communication with customers. According to a recent study by Forrester, 72 per cent of shoppers are more likely to shop frequently with retailers that send them relevant communications.
The primary goal of retail marketing is to engage and attract customers. Consider all of the possible interactions you want your customer to have with your business; mail, emails, social media, and sponsored ads are just a few examples of channels that will attract individuals to your store and help stimulate sales.
Of course, rarely does one of these methods of engagement attract and complete the sale right off the bat— after all, engagement is an ongoing process. As such, creating a marketing content calendar that aligns with your 'why' will help engage your customers. This document maps out all the details about your store you want to communicate, including new merchandise, events, promotional schedules, and more.
Social media
Once considered a fun 'bonus' communication method, social media has become an important part of marketing and engagement, as well as overall experience with retailers. Photos, videos, and 'stories' help evoke the in-store experience, digitally, and create a strong emotional connection with your customers. The beauty of social media is it supports your marketing efforts and brings your content calendar to life, while also serving as an effective tool to acquire new customers.
Throughout the pandemic shutdown, innovative retailers continued to connect with their customers via social media, keeping them engaged even though these shoppers couldn't physically visit their stores. Indeed, we witnessed retailers sharing videos online, discussing jewellery cleaning tips and style suggestions, as well as interactive events, including virtual trunk shows, Zoom chats with designers about the latest trends. Using social media and connecting with your 'why' will, undoubtedly, drive engagement.
Teamwork makes the dream work
As always, your people are your best asset! Never underestimate the importance of your staff for marketing and, thus, enhancing the in-store experience. After all, your employee and customer service standards are a vital part of your marketing strategy. It begins with an engaged team; an engaged workforce is happier, more productive, and more profitable. What's more, an engaged team can be your most dedicated brand ambassadors.
Looking ahead
When it comes to building your brand, we have certainly entered unchartered waters. No longer can a shop's in-store environment and online persona exist separately; indeed, these channels must marry in order to effectively complement each other and move a business into the future. Reaffirming your primary purpose with your venture can help tremendously and allow you to take your business to the next level—both digitally and at your brick-and-mortar store.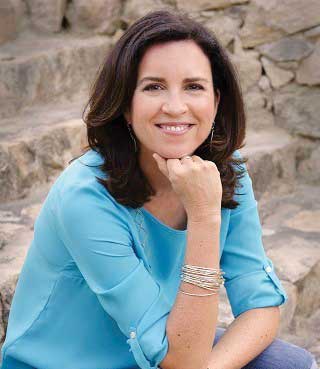 Lisa Hutcheson is a retail consultant with a mission to help clients create a remarkable experience for their customers. along with extraordinary profits for their stakeholders. Her consulting practice provides clients with innovation retail strategy expertise as well as customer and employee engagement strategies. Hutcheson is also a frequent speaker on retail trends, customer experience, and best practice. She can be reached at lhutcheson@jcwg.com.